Clip for Clogs Wock Clog

Available for Order
Delivery within 3 Working Days

 Clip for Clogs Wock Clog
Manufactured by the national brand Wock ®, it offers greater comfort and support for the heel, keeping the foot fixed to the clog. Sold at par.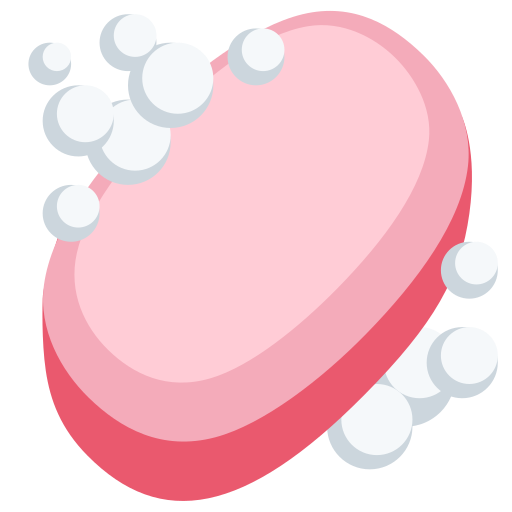 Care and Hygiene
▪ Clamps can be machine washed up to 90ºC or sterilized in an autoclave up to 134ºC always together with the clogs.
▪ Clean with a dry cloth or let it dry at room temperature.