Pediatric Fixed Walker
Marching Assistant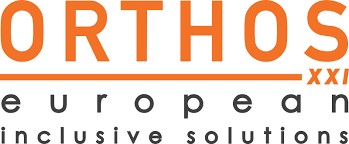 In stock
Delivery in 24 working hours
Pediatric Fixed Walker 
Manufactured by Orthos XXI®, this walker has a champagne-colored aluminum frame with non-slip handles and tips. It is essential for gait teaching after a loss, contributing to safer gait training.
Feature
Recommended for children or adults up to 1.50m tall.
A possibility of height adjustment allows correct adaptation to the user.
Replacement Rubber Tip Size: 22 mm.
Dimensions
Minimum: 79 cm.
Maximum height: 89 cm.
Width: 48 cm.
Depth: 42 cm.