Professional Insole for Clogs Wock Clog

Size: Choose the Insole Size Compatible with the Soca Wock Clog Size.
Available for Order
Delivery within 3 Working Days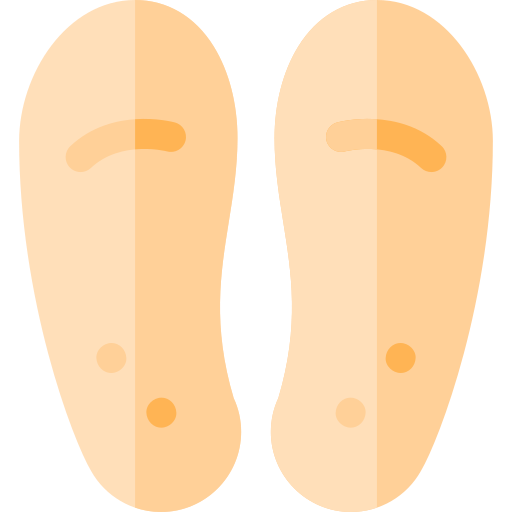 Professional Insole For Clogs Wock Clog
Manufactured by the national brand Wock ®, exclusive Steri-tech by Wock Clog, it has a special geometry with a shock absorption system, which prevents the appearance of micro injuries, in tendons, bones and joints, and the feeling of tired legs.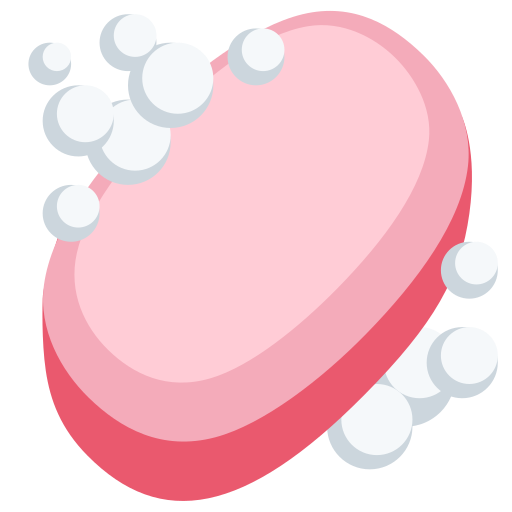 Care and Hygiene
▪ The insoles can be machine washed up to 90ºC or sterilizable in an autoclave up to 134ºC always together with the clogs.
▪ Allow to dry at room temperature.
▪ Keep away from heat sources.
▪ Do not use aggressive agents in the washing process.