Optimum Noz Lycra Sabrina
Comfortable Shoes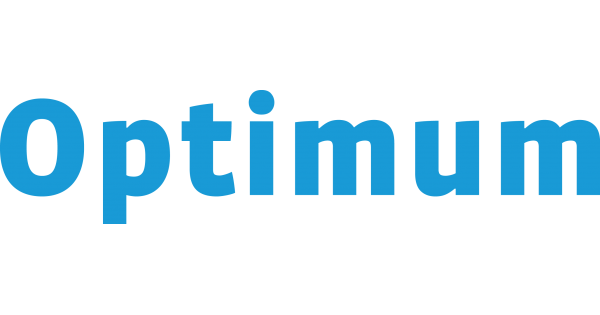 Size: Choose the number below usual
In stock
Delivery within 3 Working Days
Optimum Noz Lycra Sabrina
Manufactured by the national brand Nursing Care Ref O2004A, they are ideal for very sensitive feet. The very soft and malleable Lycra gently hugs the foot, avoiding friction and pressure on the most sensitive areas of the feet. It also has a removable, very soft anatomical insole that gently accommodates the foot and absorbs impacts while walking, providing great comfort and well-being. Allied to comfort, this shoe also has a very elegant pattern.
Features
▪ Slightly higher sole for more effective impact absorption.
▪ Removable insole for easy washing.
▪ Anatomical and comfortable structure.
▪ Stretch fabric.
Care and Maintenance
▪ Remove the insoles from shoes and wash both, in the machine up to 40º C, with dark clothes.
▪ Dry away from direct sunlight or heat sources.
Composition
▪ Top and front - Lycra
▪ Lining - Lycra
▪ Insole - Microfiber + PU
▪ Sole - PU (Polyurethane)