Optimum Tremoço Mesh Shoe
Comfortable Shoes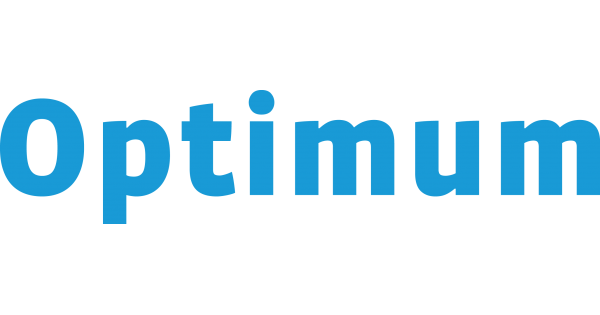 Size: Choose your usual number
Available for Order
Delivery within 3 Working Days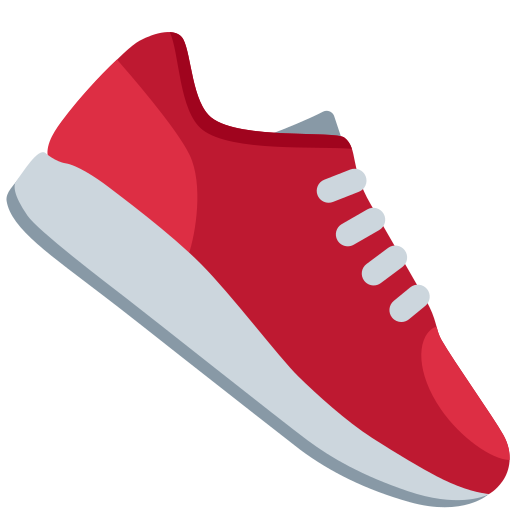 Optimum Tremoço Mesh Women Shoe Ref. O400F46/7
Manufactured by the national brand Nursing Care, they are ideal for very sensitive feet. The very soft and malleable mesh gently embraces the foot, adapting perfectly. Prevents friction and pressure on the most sensitive areas of the feet. The anatomically removable insole, very soft, gently accomodates the foot and absorbs impacts when walking providing great confort.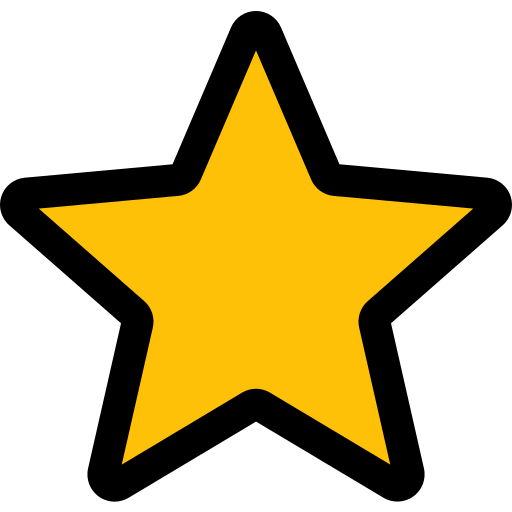 Features 
▪ Comfortable and Extensible Footwear. 
▪ Anatomical Shoe. 
▪ Removable Insole.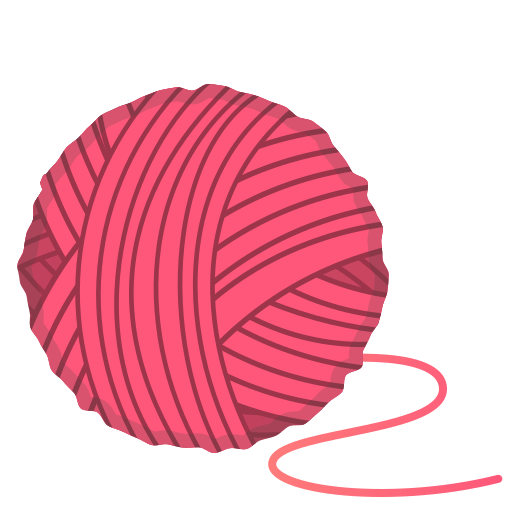 Composition
▪ Top and Front - Mesh. 
▪ Lining - Mesh. 
▪ Insole - Microfiber + PU.
▪ Sole - PU (Polyurethane).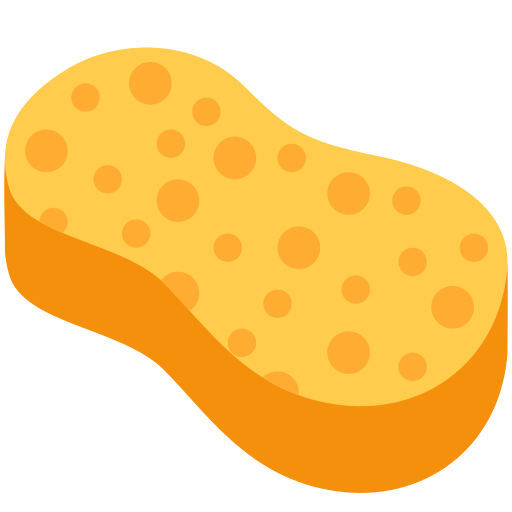 Care and Maintenance
▪ Removable the insoles of the shoes and wash both, in the machine until 30ºC, with dark clothing. 
▪ Dry out of direct sunlight or heat sources. 
Filter:
(0)
(0)
(0)
(0)
(0)
Cómodos e muito "giros"
Exatamente o que se apresenta - muito cómodos e suficientemente sugestivos para qualquer pessoa, em qualquer idade. A malha extensível acomoda-se perfeitamente a pés doridos e a palmilha é confortável. Quentes e razoavelmente leves. Veremos a durabilidade.