Mastectomy Bikini Nola 6558 Anita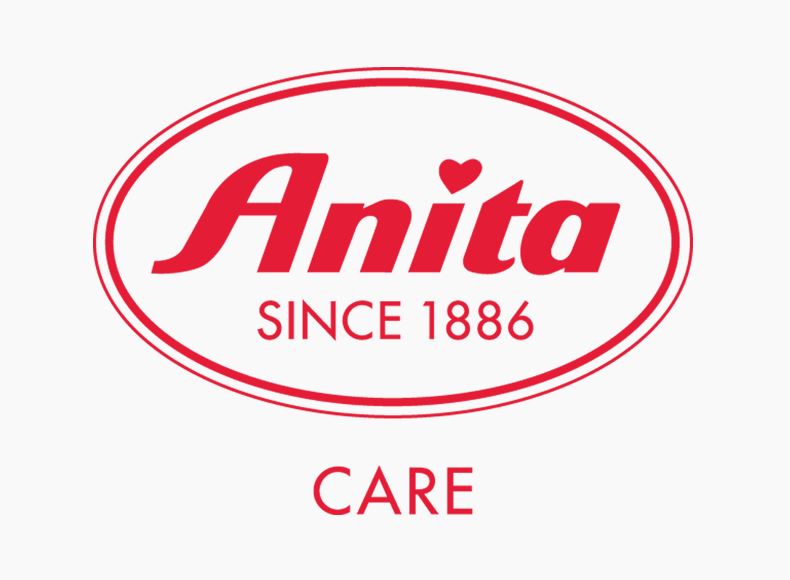 Mastectomy Bikini
In stock
Delivery in 24 working hours
Mastectomy Bikini Nola 6558 Anita
Manufactured by the well-known german brand Anita Ref 6558, this bikini set conveys the feeling of vitality and joy you nedd to feel safe and confident on your summer walks. It will give you a dose of joy, confidence and sensuality that you need to enjoy your days at the beach and/or pool. Get yours now! This bikini is sold as a set and units are limited.
Features
▪ Full chest coverage.

▪ Cushioned, for total comfort.

▪ High neckline.

▪ Width and chest coverage adjusted to the size you choose.

▪ Bilateral bags for breast implants.

▪ Adjustable straps.

▪ Soft touch fabric.

▪ "Rio" pattern - tropical pattern full of color, vitality and joy.

▪ Underpants uncluded, with leaf details.

▪ LYCRA

® X-TRALIFE - Special Lycra that makes your bikini more durable and resistant to sea and/or pool water.
Care and Hygiene
▪ Wash at 30

°C or below after use.
▪ Do not dry clean.
▪ Do not iron.
▪ Do not use bleach.
Size
▪

We advise you to choose the usual bra size.