Mastectomy Bikini Santa Anna 6505 Anita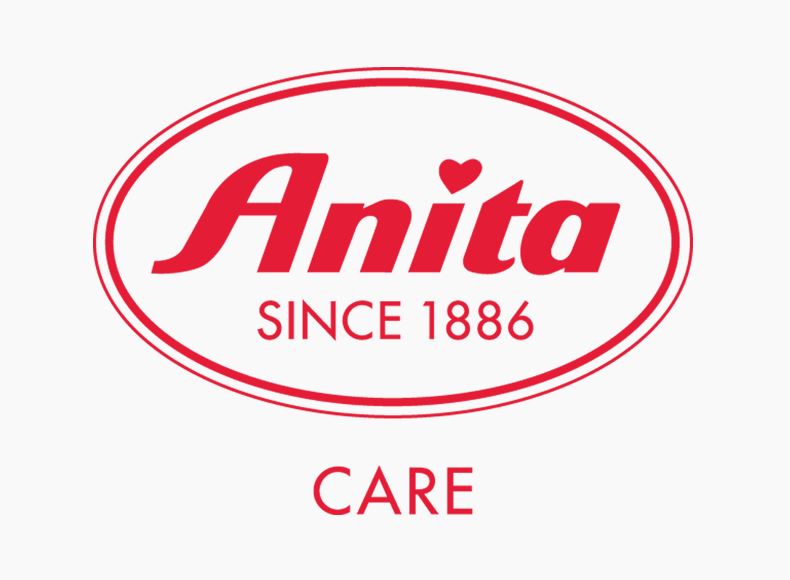 Mastectomy Bikini
In stock
Delivery in 24 working hours
Mastectomy Bikini Santa Anna 6505 Anita
Made by the well-known german brand Anita Ref 6505, this mastectomy bikini with a discreet pattern and a combination of cheerful colours is perfect for days at the beach or pool. You'll feel cofident and totally secure, so you can enjoy hot days without any worries. Contains pockets on both sides to accommodate breast prosthesis. Get yours now! This bikini is sold as a set and units are limited.
Features
▪ Wavy shape for full breast coverage.

▪ Cushioned for total comfort.

▪ Wide, understated neckline.

▪ Width and chest coverage adjusted to the size of your choice.

▪ Bilateral pockets for breast prostheses.

▪ Adjustable straps.

▪ Soft-touch fabric.

▪ Modern and elegant pattern.

▪ Underwear included.
Care and Hygiene
▪ Wash at 30

°C or below after use.
▪ Do not dry clean.
▪ Do not iron.
▪ Do not use bleach.
Size
▪

 We advise you to choose the usual bra size.
Our last Google reviews