Mastectomy Swimsuit Safa 6234 Anita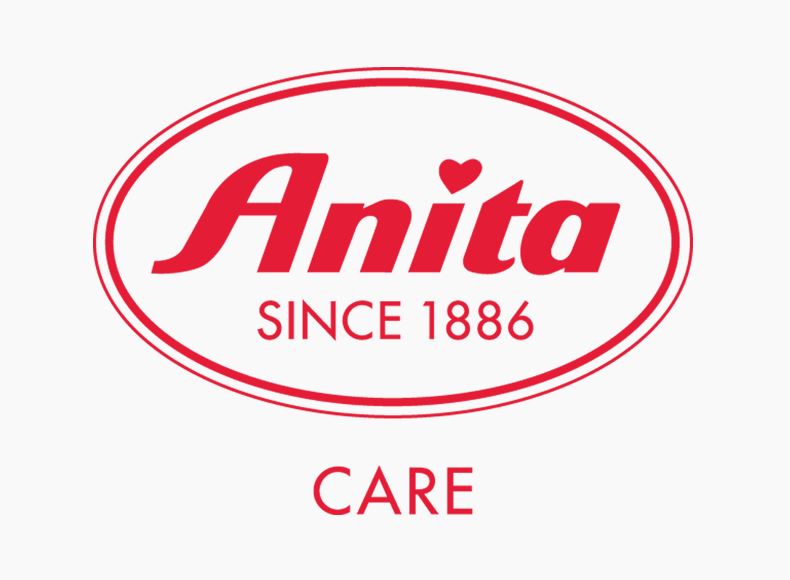 Swimsuit for Breast Prostheses
In stock
Delivery in 24 working hours
From : 08/25/2023
To : 09/30/2023
Mastectomy Swimsuit Safa 6234 Anita
Manufactured by the german brand Anita Ref 6234, "Safa" is a swimsuit with strong, pretty colours that will make your days at the pool or beach brighter. This swimsuit conveys confidence, sensuality and the joy of overcoming obstacles. Elevate yourself with a garment of unmistakable quality and beauty. With pockets on both sides to accommodate the prostheses.Get yours now! This swimsuit has limited units.
Features
▪ Slimming effect, to mould and sculpt the silhouette.
▪ With a cheerful and lively pattern, to leave you at your most confident.
▪ Mouldable cups for optimum support of prostheses.
▪ Ajustable straps.
▪ Lined cups.
Care and Hygiene
▪ Wash at 30°C or below.

▪ Do not dry clean.

▪ Do not iron.

▪ Do not use bleach.
Size
▪ We advise you to choose your usual bra size.