Delivery in 24 working hours
Delivery in 24 working hours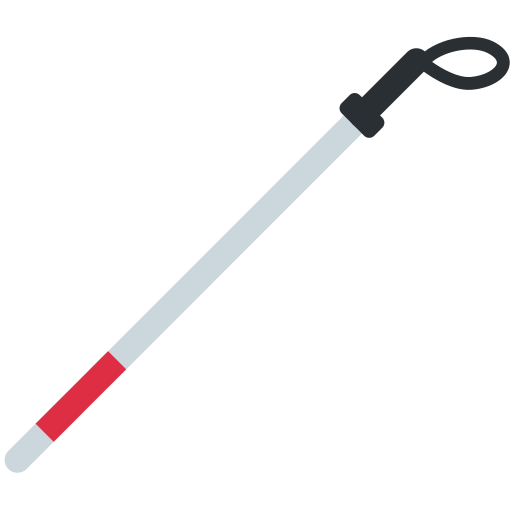 Axillary Crutch
Manufactured by Ayudas Dinamicas, this crutch is light and safe, with comfortable axillary support and is composed of high strength aluminum tubes to support the weight of the user. It has double regulation to better adapt to the user. It is especially indicated for people with amputation.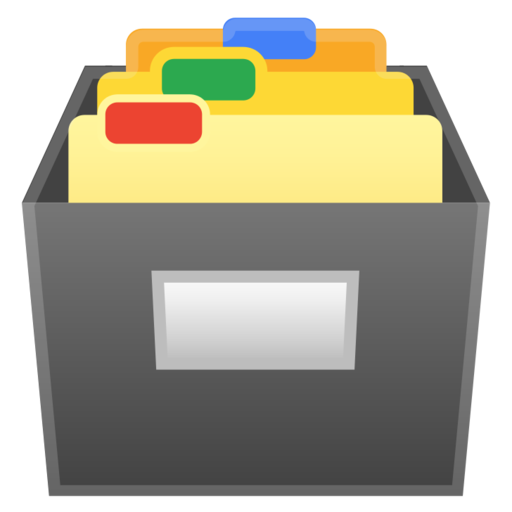 Features
▪ Height adjustable at the bottom.
▪ Sold at par.
▪ Maximum weight supported: up to 125 kg.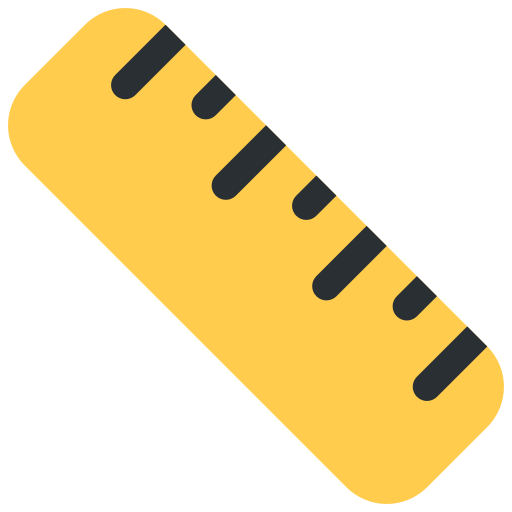 Dimensions
▪ Minimum height: 112 cm
▪ Maximum height: 132 cm
Our last Google reviews