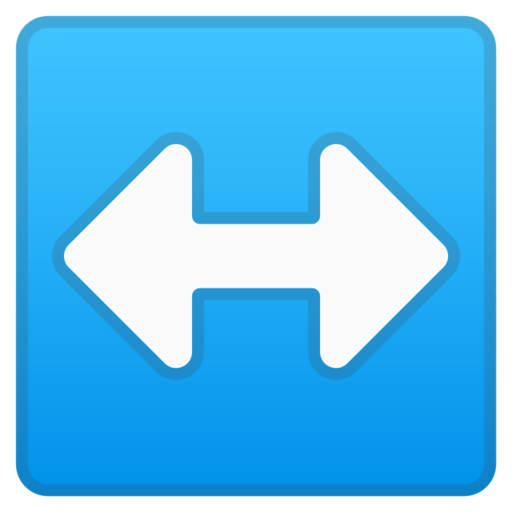 Crane Hydraulic Transfer with Harness
Manufactured by the national brand Orthos XXI, it has the same characteristics of the crane standard electric but with the hydraulic system. Provides a transfer to be comfortable whether it be a bed, chair or even the floor. Can be used by patients with amputation, paraplegia, tetraplegia, among other conditions, upon the application of the harnesses transfer the most appropriate.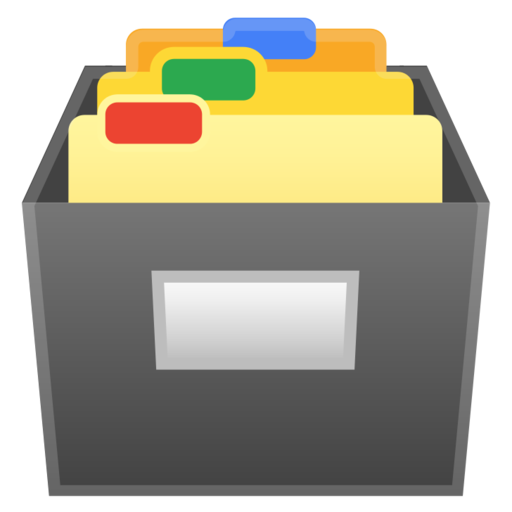 Features
▪ The legs of the base, equipped with double wheels resistant (two with brake), are opened by a lever to simplify the front-access in total security and stability.
▪ The wheels of the reduced dimensions allow easy entry of the crane under a bed.
▪ The movement of the arm is ensured by a hydraulic actuator, which ensures the raising and lowering of a way easy and smooth.
▪ Approved for users up to 150 kg.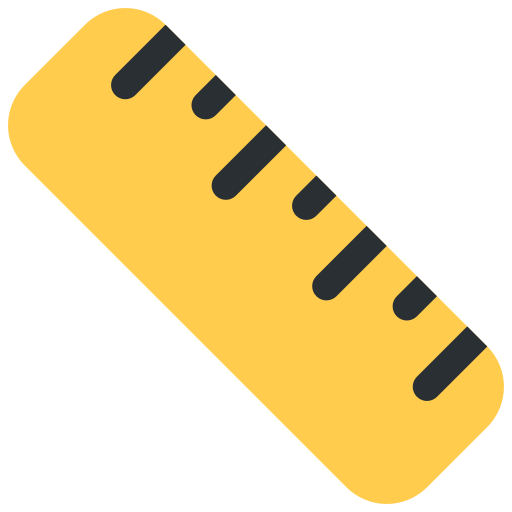 Dimensions
▪ Length: 127 cm.
▪ Width Legs Closed: 60 cm.
▪ Full Width Closed: 74 cm.
▪ Full With Open: 137 cm. 
▪ Width legs open: 120 cm.
▪ Minimum height of elevation: 66 cm.
▪ Maximum height elevation: 187 cm.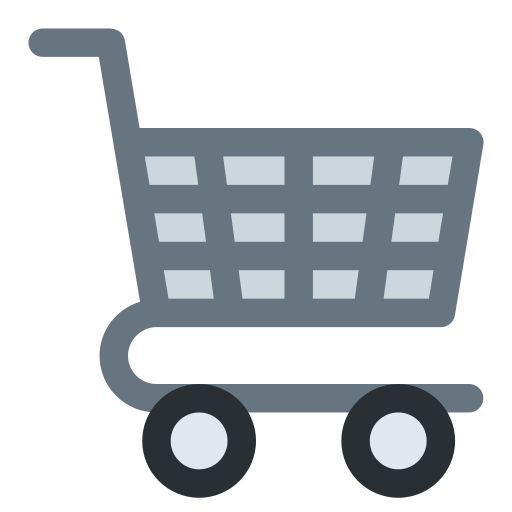 Harness Information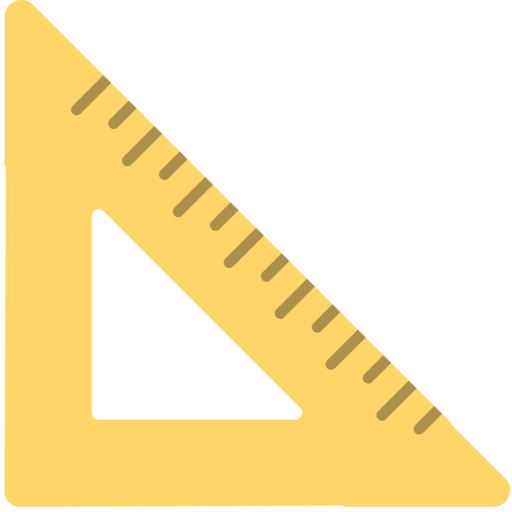 Basket Size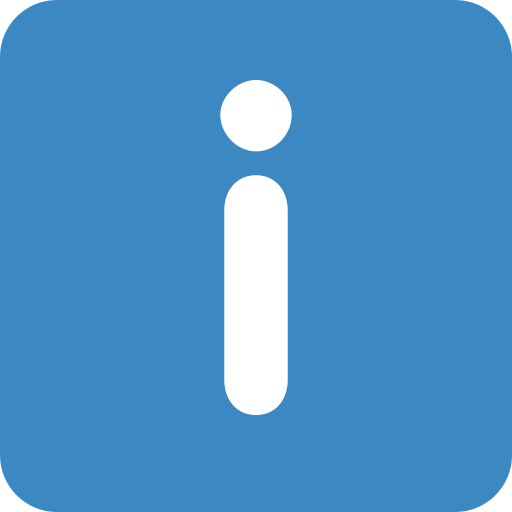 Information
▪ At the moment, we don´t do demos 
▪ We do not do assembly. 
Increased shipping cost for deliveries from the first floor