Unisex Textile Shoe Azevinho Beige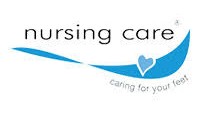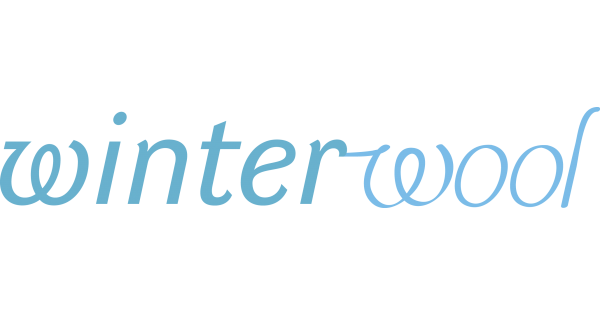 Slipper Shoe
Size: Choose your usual number
In stock
Delivery within 3 business days
Unisex Textile Shoe Azevinho Beige
Manufactured by the prestigious brand Nursing Care Ref WW81B12, this elegant textile shoe in anthracite gray is a two in one: it can be a shoe or slipper, as it has a flap to open and close the heel, facilitating the act of putting on. Its low sole makes the shoe ideal for indoor use. The seams of the textile give a reinforcement of safety and comfort to the shoes, offering greater durability.
Characteristics
▪ Increased toe, so that the boot accommodates deformed feet (bunions, claw toes...).
▪ With opening in the buttress, allowing a more comfortable wearing.
▪ Low sole, ideal for the interior.
▪ Cozy textile lining.
Composition
▪ Top and front - Textile
▪ Lining - Textile
▪ Insole - Textile + PU
▪ Sole - PU
Care and Hygiene
▪ Clean your Holly shoes regularly to keep the textile and wool looking good.