Anita Softback 1050X Reduced Weight Breast Prosthesis
Post-Mastectomy Prosthesis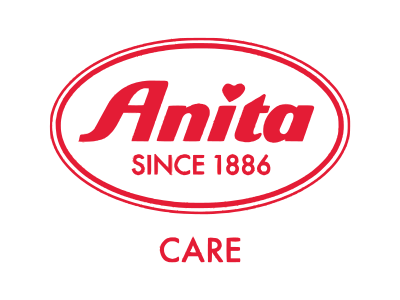 Available for Order
Delivery within 5 Working Days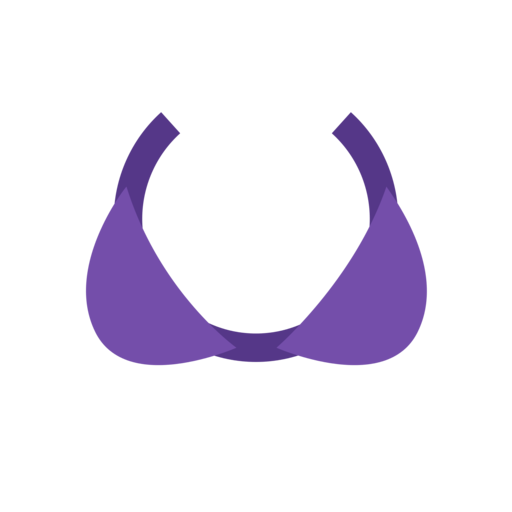 Anita Softback 1050X Two Layer Bilateral Silicone Prosthesis
Manufactured by the Anita ® brand, this prosthesis was specially designed for women with extremely sensitive skin after mastectomy. The soft silicone on the back snuggles perfectly into injured skin, helping to heal wounds caused by lymphoedema. Its FlexGap technology, which consists of an innovative fold on the back, gives the prosthesis a natural oscillation, allowing the wearer to move naturally and comfortably. Its two-layer technology makes the prosthesis more resistant and with a softer and more beautiful finish, so that this piece blends in with the wearer in a harmonious way.
⭐ Features
▪

Box contains 1 (one) unit.

▪ Weight reduction up to 35%.
▪ FlexGap technology for more natural swing.
▪ Soft silicone on the back for a better coziness.
▪ More ventilated prosthesis, so that the wearer does not sweat as much.
▪ More resistant compared to similar.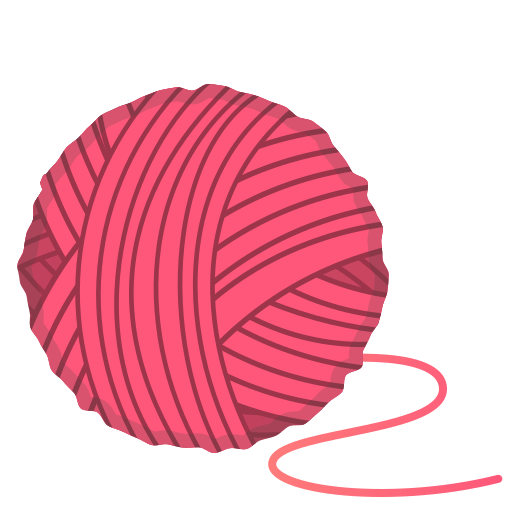 Composition

Hygiene and Care
▪ Wash with warm water, shower gel and towel dry.
▪ Do not use brushes or bleaching and/or abrasive products.

Indications
▪ For extremely sensitive skin.
▪ For people who sweat a lot.
▪ Tasks that require more arm movement.
▪ For daily use.
▪ The use of a prosthesis is recommended for the purpose of weight compensation against the other breast, after healing.

How to determine the size of the prosthesis?