Orthos XXI Extralight Wheelchair
Manual Wheelchair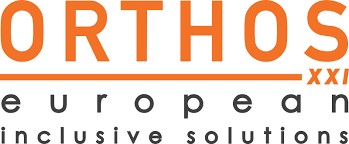 In stock
Delivery within 3 working days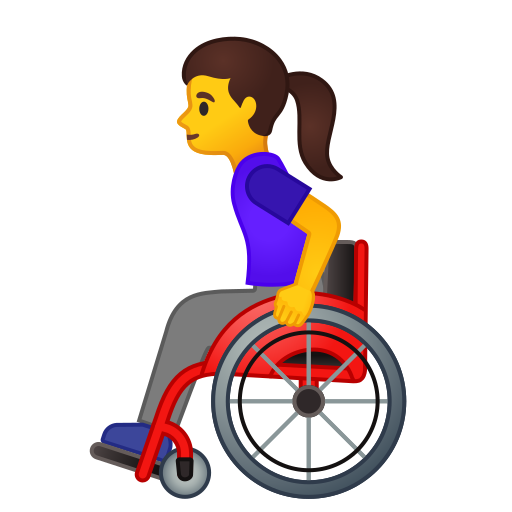 Orthos XXI Extralight Aluminum Wheelchair
Made by the portuguese brand Orthos XXI ®, this high-quality chair, is made of high-strength aluminum, easily foldable and transportable, thanks to its cross-arm structure combined with the existence of quick-extraction rear wheels. It also has a chassis with a double cross that provides the strength and security needed in an aluminum folding chair. There is the possibility of changing the load axis to increase the chair's performance.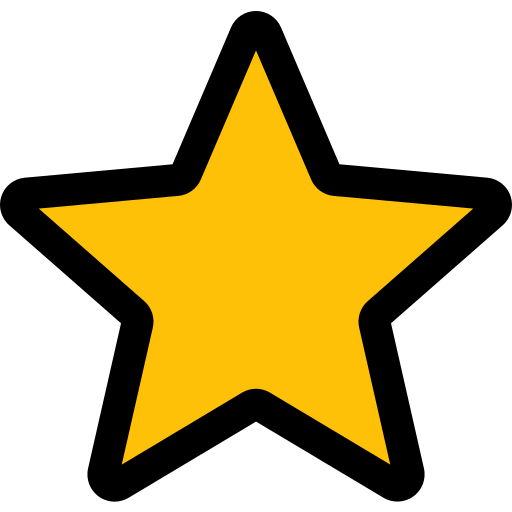 Standard Features
▪ Aluminum frame with black upholstery.
▪ Height-adjustable and removable footrest
▪ Folding armrest
▪ Solid front wheel.
▪ Pneumatic rear wheel, with quick release.
▪ Splined rims.
▪ Height adjustable backrest.
▪ Product weight: 15-16 Kg. See table below.
▪ Maximum supported weight: up to 120Kg.
▪ Technical Data (Click Here) .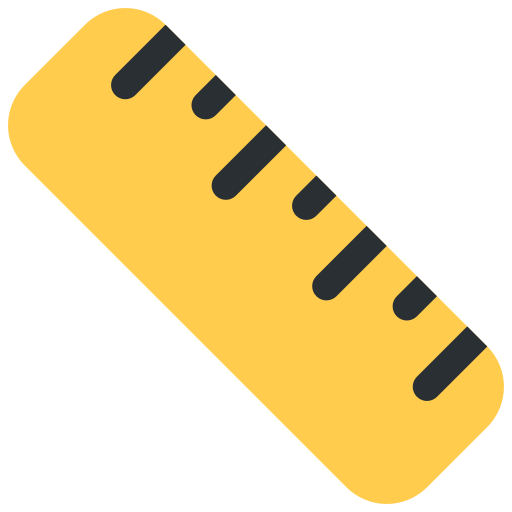 Dimensions
▪ Overall height: 93-101 cm.
▪ Backrest height: 41-49 cm.
▪ Total length: 104-112 cm.
▪ Minimum total width: 60 cm. See table below.
▪ Closed width: 27 cm.
▪ Minimum seat width: 40 cm.
▪ Seat depth: 40 cm.
▪ Front wheels: 18 cm.
▪ Rear wheels: 60 cm.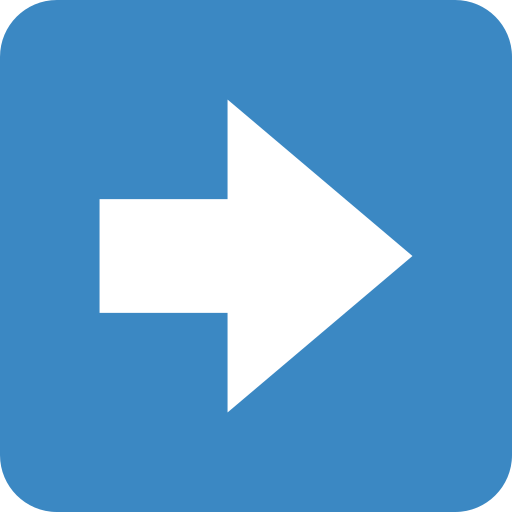 Available Sizes