Available for Order
Delivery within 5 working days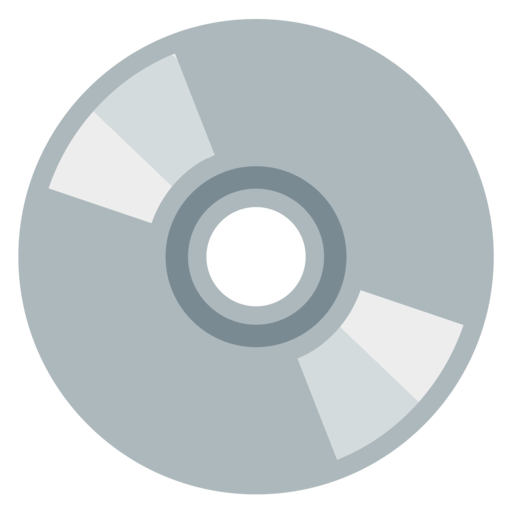 Rotary Transfer Disc Ref. U177
Manufactured by the Garcia brand, it is used to facilitate the rotation of people standing for transfers from bed, car or wheelchair. It allows a 360º rotation, with an adherent surface for greater user safety.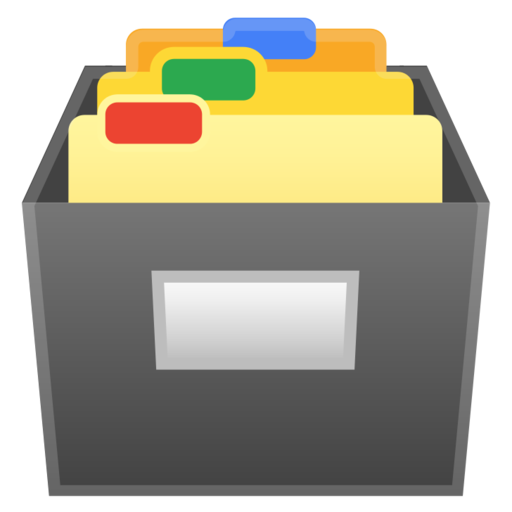 Features
▪ Diameter: 40 cm. 

▪ Rotates in both direction. 

▪ Prevents back pain. 

▪ Very useful for caregivers of people with motor difficulties. 

▪ 360º Rotation. 

▪ Weight: 1 Kg. 

▪ Approved for users up to 115 Kg.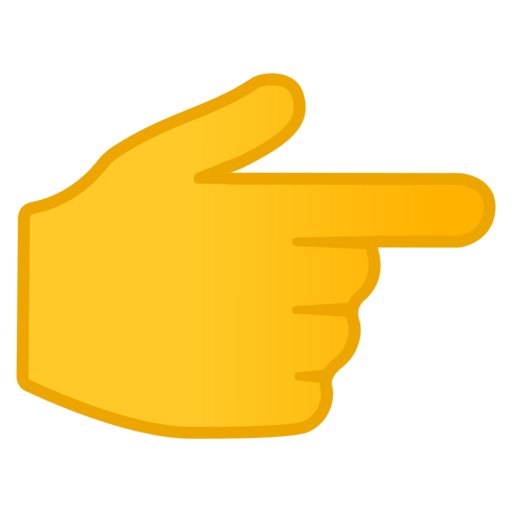 How to Use?