Bra Mastectomy Anita Clara Art 5763
Mastectomy Bra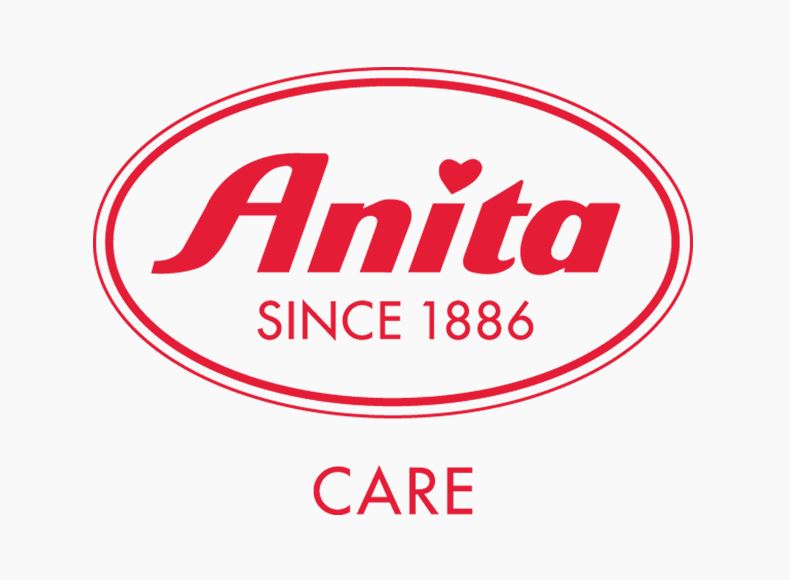 In stock
Delivery in 24 working hours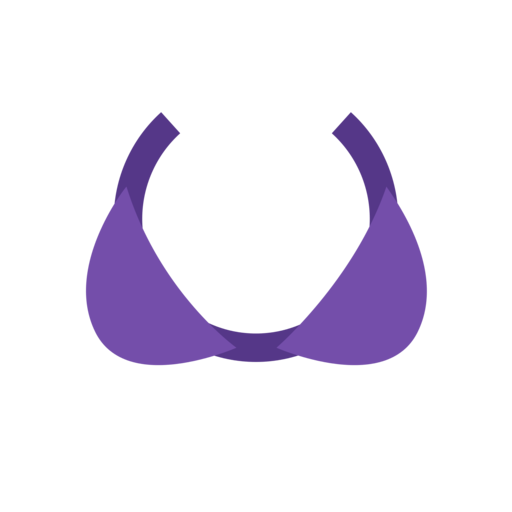 Pocket Bra for Mastectomy Clara Art Anita Ref. 5763
Anita is a german brand thar stands out for the quality of its products and the rigor of its details. This bra has two-sided soft cotton pouches in the lower cup and linen in the upper cup. It is made of an elastic material that combines the functionality of the mesh with the modern print. The semi-transparent neckline fit and the shoulder straps reinforced with pads add to his functionality and quality finishes. 
⭐ Features
▪ Perfectly shaped cups that are invisible under clothing. 
▪ Soft cotton bags in the lower cup and linen in the upper cup. 
▪ Reinforced shoulder straps. 
▪ Back with 4 adjustments.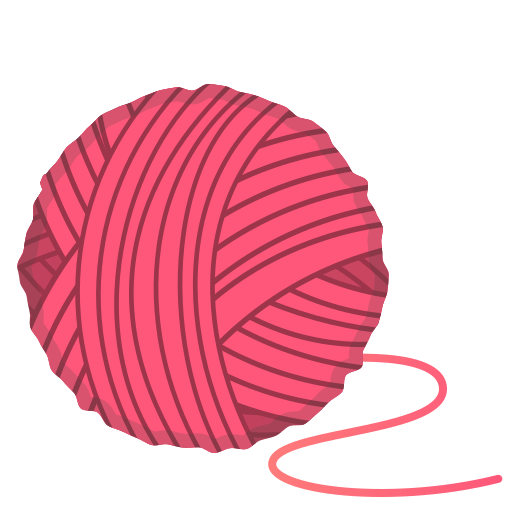 Composition
▪ 72% Polyamide. 
▪ 16% Cotton. 
▪ 5% Spandex.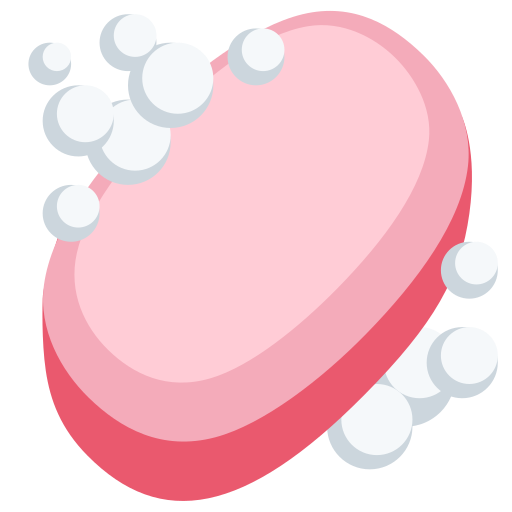 Hygiene and Care
  Delicate Washing at 30ºC. 
  Do not dry clean. 
  Do not use substances to whitten fabrics.
  Do not Iron.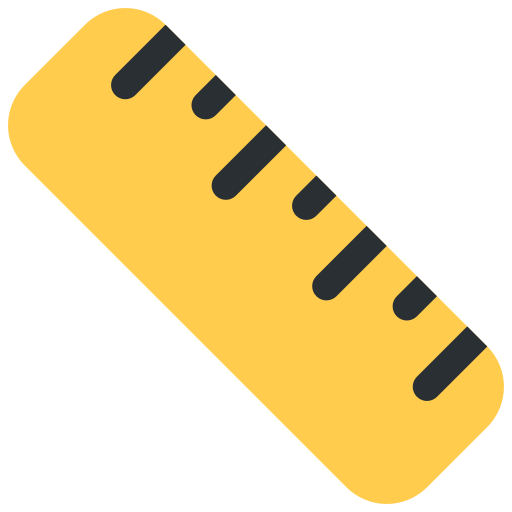 Sizes
Read carefully to choose the most suitable size for your situation, so that there are no constraints on your order. 
Know what size bra you were wearing. If you are mastectomized on one of your breasts, the measure of that bra will help you determine which size and cup of bra you will wear in this new phase. 
For example, if you wore the 36B bra, it will be the same. 
Note that the Anita brand uses the measure of the chest, in centimeters, to measure the sizes. To make it easier, the Loja Ortopédica uses the common size system. Still, if you prefer to be guided by the sizes of the brand, we leave the equivalence table below.