Walk Black Diabetic Shoe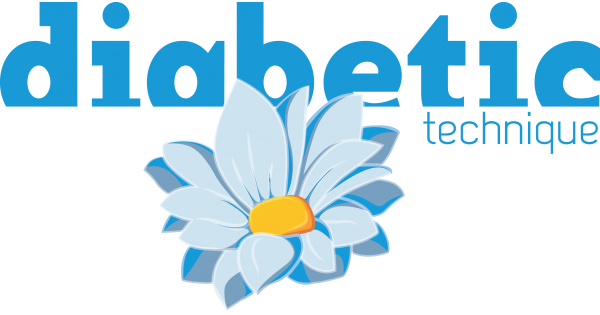 Suitable for neuropathic foot
Size:

Choose your usual number
In stock
Delivery within 3 Working Days
Walk Black Diabetic Shoe
Made by the prestigious national brand Nursing Care Ref d2611, this shoe was specially designed to protect and care for delicate or risky feet, a normal pathology for people with diabetes. It can also be used by those who suffer from venous insufficiency or obesity and have symptoms similar to those of diabetic foot.
Features
▪ Perfectly adapts to the shape of the feet, so that they remain in an anatomically correct position, thanks to their generous shape.
▪ Silver wire lining for anti-bacterial action. This lining regulates the temperature, providing freshness in summer and comfort in winter.
▪ Non-slip and comfortable sole, designed to absorb impacts and help relieve pressure on the sole of the foot.
▪ Has a strong, extended buttress to stabilize and support the ankle.
▪ Fully padded and no internal seams for comfort.
▪ Part of the beak is hard to protect the fingers from knocks.
▪ The clamping system prevents the garrote effect on the foot.
▪ Light weight and anti-allergenic.
What are the characteristics of a neuropathic foot?
It has little sensitivity but good blood circulation, which makes the tissues of the foot normally well nourished. Because they have little sensitivity to pain, they are more vulnerable to trauma (beats and burns, for example), however their good circulation makes recovery easier. The usual symptoms of a neuropathic foot are:
▪ Tendency for finger retraction.

▪ Decrease or absence of sensitivity.

▪ Calluses at pressure points (soles of the foot, heel and toes).
Composition
▪ Front and Top - Natural skin;
▪ Lining - Textile with silver thread;
▪ Insole - Textile with silver thread + PU (Polyurethane);
▪ Sole - PU (Polyurethane). 
Our last Google reviews