Wrist Orthosis for Immobilization of the 2º and 3º Fingers
Delivery within 3 working days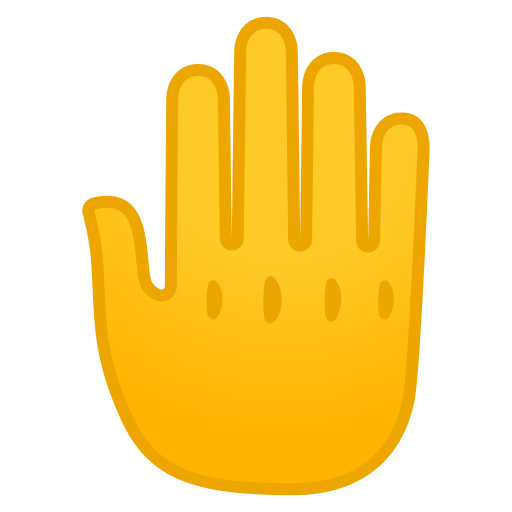 Wrist Orthosis for Immobilization of the 2º and 3º Fingers
Manufactured by the brand Orliman, with a breathable textile base and a cotton cover that is in contact with skin, allowing free movement of the fingers. They incorporate palm and dorsal splints in moldable aluminum, facilitating the correct use of the orthosis according to the desired angle. Easy to install through the radial elastic fabric and closure system.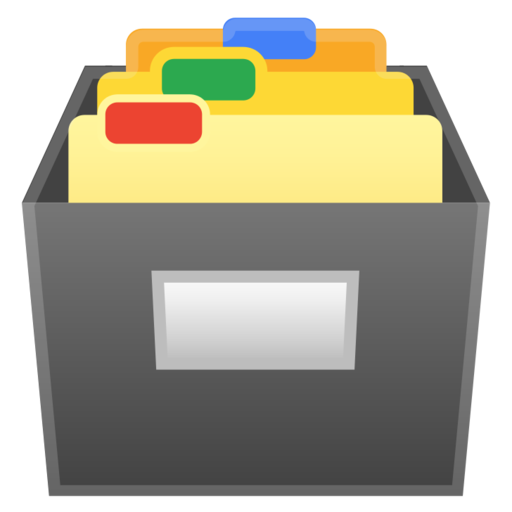 Features
▪ Equipped with the same immobilization function as traditional plaster. 
▪ Velcro straps are cutout. 
▪ Splint lenght - 28 cm.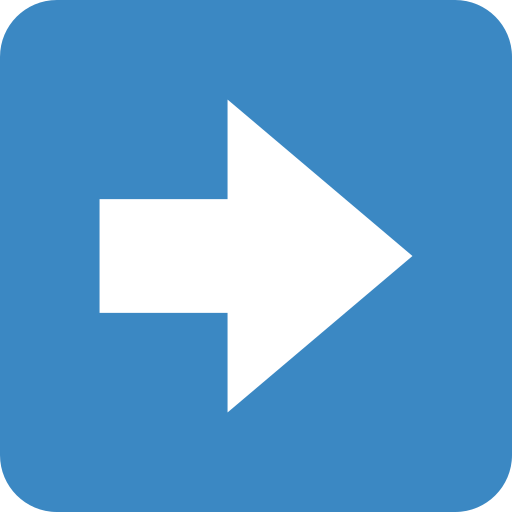 Indications
▪ 2º and/or 3º metacarpal fracture (Boxer Fractures). 
▪ Injuries to the wrist, hand and 2º and/or 3º Fingers.
▪ Dislocations and sprains.
▪ Pre/post surgical and post traumatic treatment.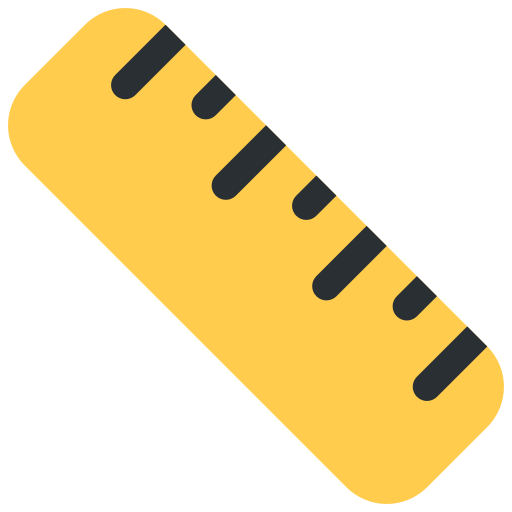 Measurements: Perimeter of the pulse in centimeters