Optimum Goji Mesh Shoe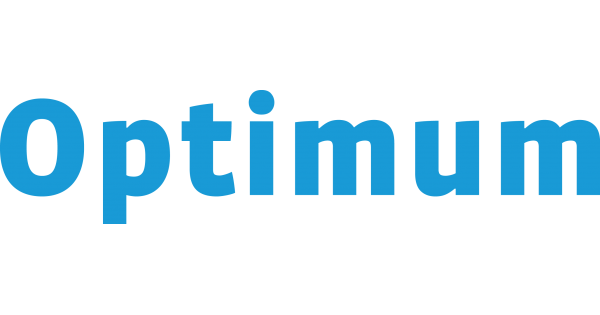 Comfortable Shoes
Size: Choose your usual number
Available for Order
Delivery within 3 Working Days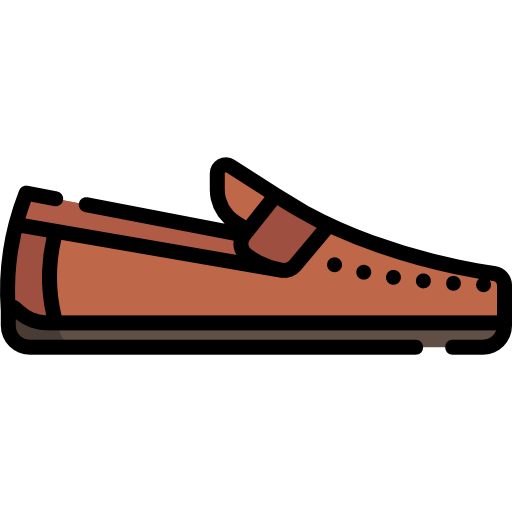 Shoes for Women in Mesh Optimum Goji Ref. O6968/O6967
Manufactured by the prestigious national brand Nursing Care, this elegant mesh shoe is ideal for very sensitive feet. Thanks to its soft and malleable material that gently snuggles the foot, avoiding friction and pressure on the most sensitive areas of the feet. It has a higher sole for better impact absorption and an upper with some elasticity to comfortably accommodate the wearer's foot.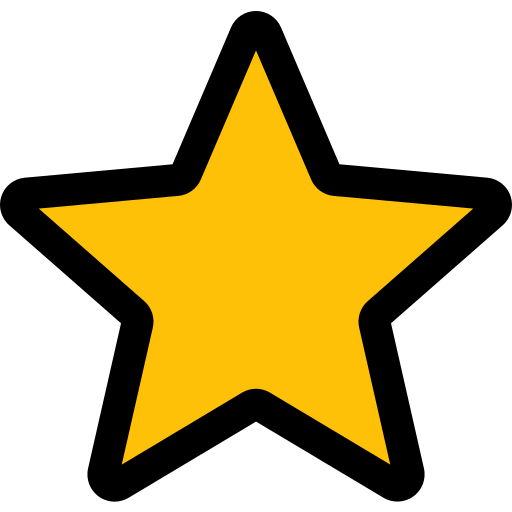 Features
▪ Comfortable sole, for a more fluid and comfortable gait.
▪ Available in an elegant silver flower pattern.
▪ Elegant and anatomical shape.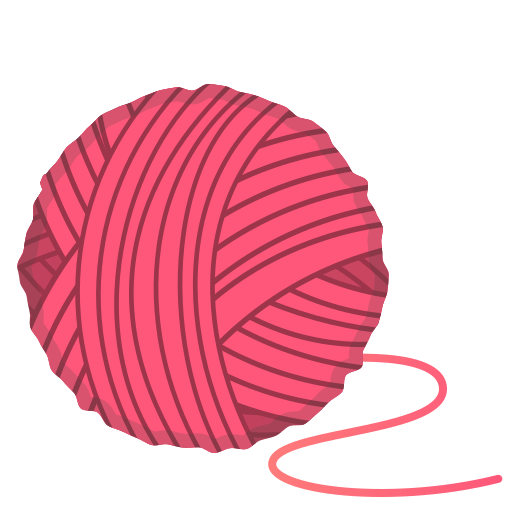 Composition
▪ Top and front - Textile mesh
▪ Lining - Textile mesh
▪ Insole - Microfiber + PU (Polyurethane)
▪ Sole - PU (Polyurethane)
Filter:
(0)
(0)
(0)
(0)
(0)
The customer has rated the product but has not posted a review, or the review is pending moderation