In stock
Delivery in 24 working hours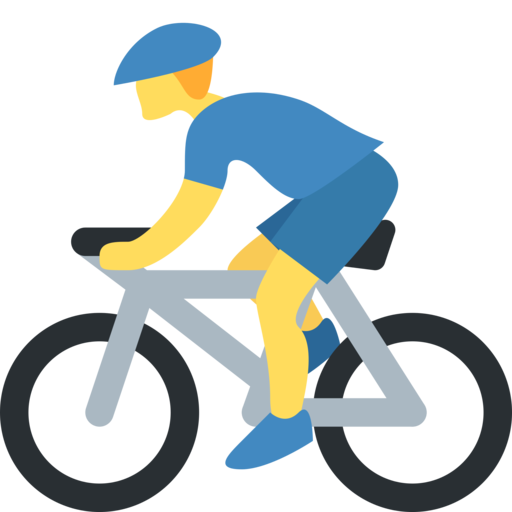 Crankset Legs and Arms Ref. 2142
This crankset it is used to perform leg and arm rehabilitation exercises simultaneously, improving circulation and mobility. Promotes an increase in muscle tone.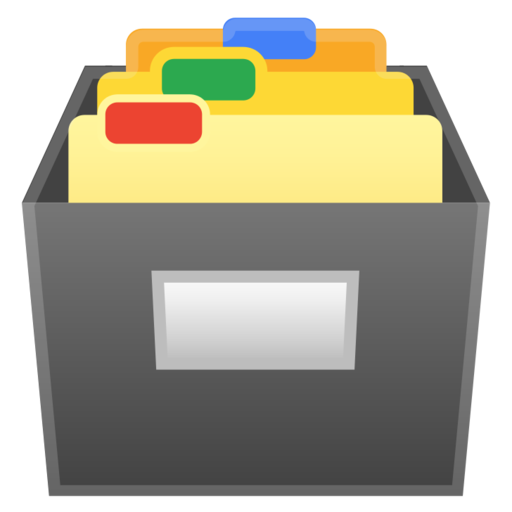 Features
▪ Easy to use. 
▪ It can be positioned anywhere and takes up little space. 
▪ Plastic pedals. 
▪ EVA Foam handles. 
▪ Exercises the upper and lower limbs. 
▪ Possibility to adjust the intensity of the effort using the upper screw. 
▪ Anti-Slip Base
▪ Dimensions: 37 x 55 cm (Width x Lenght). 
▪ Height Adjustable: 74 x 94 cm. 
▪ Weight: 3.3 Kg.