Comfort Travel Orthopedic Pillow Orthia
Delivery in 24 working hours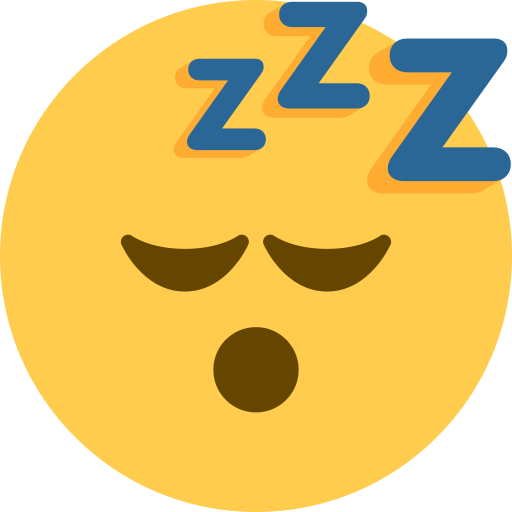 Comfort Travel Orthopedic Pillow
Manufactured by the national brand Orthia, it is very practical and compact. Provides relaxation of the neck muscles, for comfort and well-being anywhere. Thanks to its dimensions and its carrying bag, it is the ideal pillow to take on the road.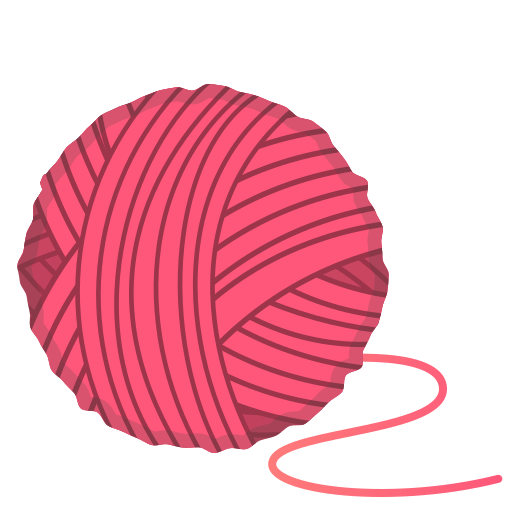 Composition
▪ Exterior: Removable and washable cotton cover up to 30ºC. 
▪ Interior: Viscoelastic Polyurethane foam.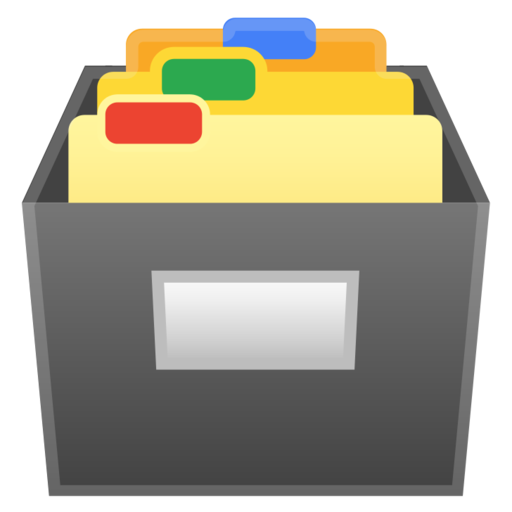 Characteristics
▪ Dimensions: 35 x 32 x 10 cm. 
▪ It has a bag to carry the cushion more easily.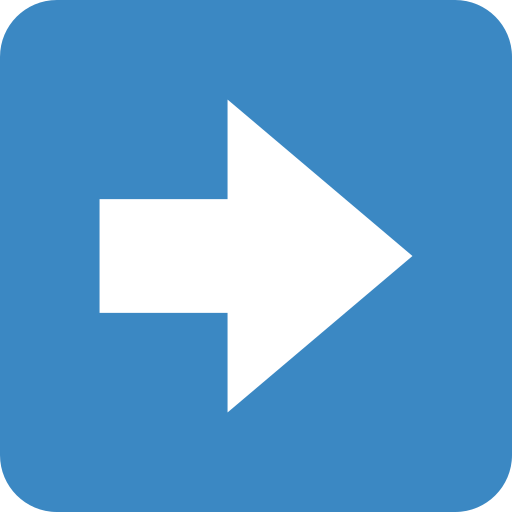 Indications
▪ Headache relief. 
▪ Relief of cervical pain and stiffness. 
▪ Prevention of bed sores in bedridden people or those who lie down for a long time. 
▪ Relief from degenerative disease dyscarthrosis, commonly known as "Parrot's Beaks". It avoids the progressive narrowing of the intervertebral space and forcing its decompression. 
▪ Minimize snoring.