Sunrise Medical Breezy Style Reclining Backrest Wheelchair
Manual Wheelchair

Delivery up to 3 business days
Delivery within 8 business days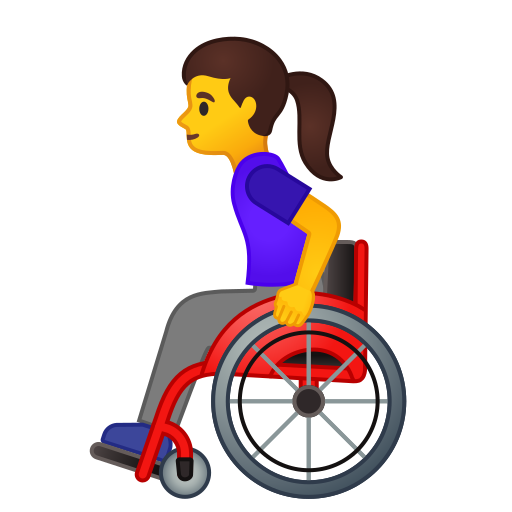 Breezy Style Reclining Backrest Aluminum Wheelchair
Manufactured by the Sunrise Medical ® brand, it is a foldable aluminum chair that can be reclined in different positions, adapting to the different tastes and needs of users. Its 25mm diameter aluminum tube and tubular crosshead, without screws or fittings, provide to the chair a great resistance and lightness. Its light weight makes it the ideal alternative for users and companions looking for a standard wheelchair as light as possible.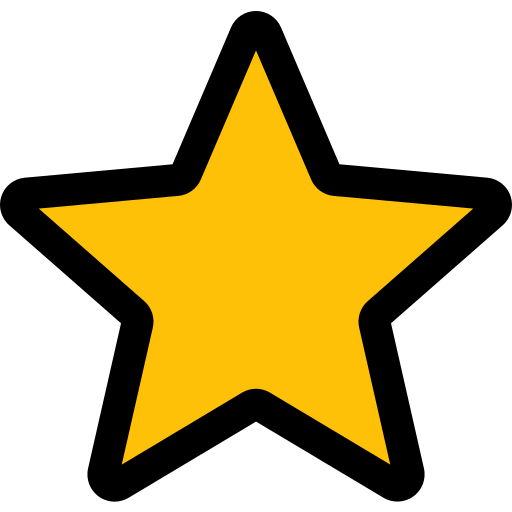 Standard features
▪ Aluminum structure, with reclining backrest up to 60º.
▪ Standard footrests at 70º, detachable and swivel.
▪ T-shaped armrests, adjustable in height and depth (using tools) and detachable.
▪ Seat and back in nylon fabric.
▪ Anti-fall wheels.
▪ Wheels with steel spokes and anodised aluminum rims.
▪ Pneumatic or solid rear wheels.
▪ Product weight: from 13.5 kg
▪ Maximum supported weight: up to 125 kg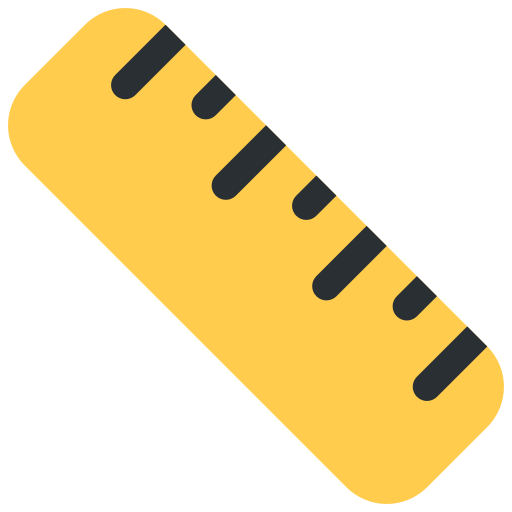 Dimensions
▪ Maximum height: 132.5 cm.
▪ Total length: 116.5 cm.
▪ Total width: seat width + 18 cm.
▪ Minimum seat width: 38 cm.
▪ Seat depth: 45 cm.
▪ Rear wheels: 24"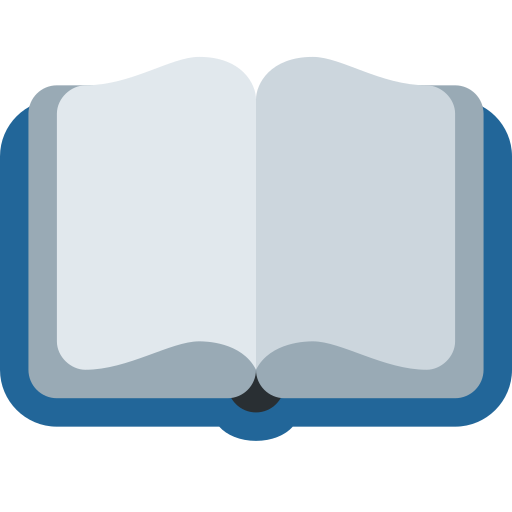 Technical information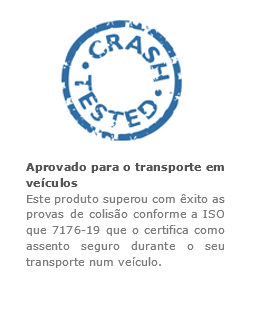 Our last Google reviews