Sunrise Medical Breezy 90 Transit Wheelchair
Manual Wheelchair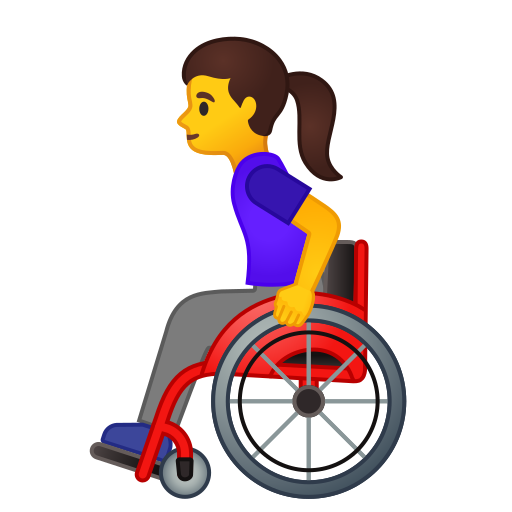 Sunrise Medical Breezy 90 Transit Steel Wheelchair
Manufactured by the Spanish brand Sunrise Medical ®, it is the most economical alternative in the Breezy range. Simple and functional, with everything you need for your users' needs.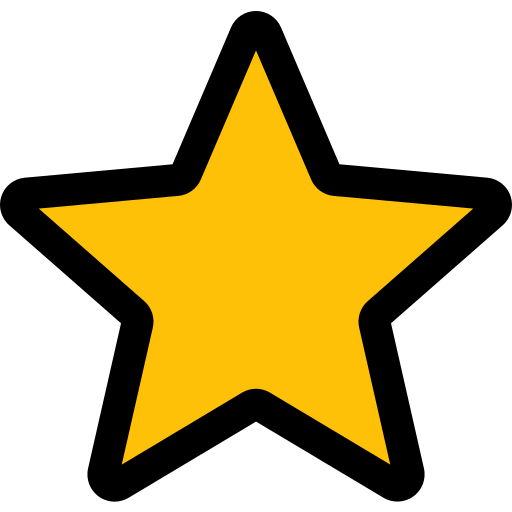 Standard Features:
▪ Foldable steel frame
▪ Nylon seat fabric with double fabric
▪ Nylon backrest fabric with back pocket
▪ Solid 12" rear wheels
▪ Folding composite platform with foot strap
▪ Folding armrest with curved padding
▪ Foldable and detachable footrests (leg length from 37 to 46 cm)
▪ Solid 8" x 1.25" front wheels
▪ Glue tubes, air pump and standard tool kit
▪ Available only in blue frame color and black fabric.
▪ Full Chair Weight 15.8kg.
▪ Approved for users up to 125kg.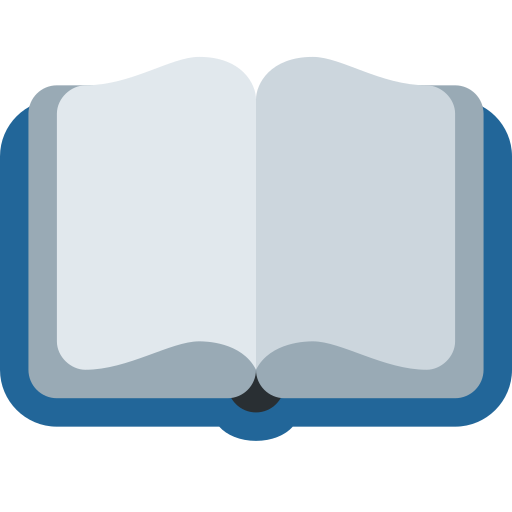 Breezy 90 Transit Catalog (click here)
Our last Google reviews