Breastfeeding Bra ANITA 5075 White - B CUP - Size 40
Maternity Bra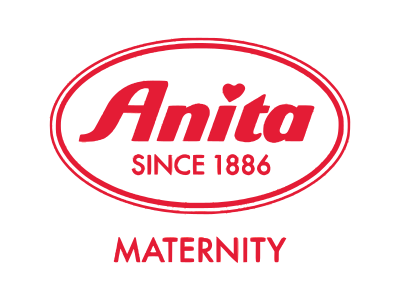 In stock
Delivery in 24 Working Days
From : 11/30/2023
To : 12/30/2023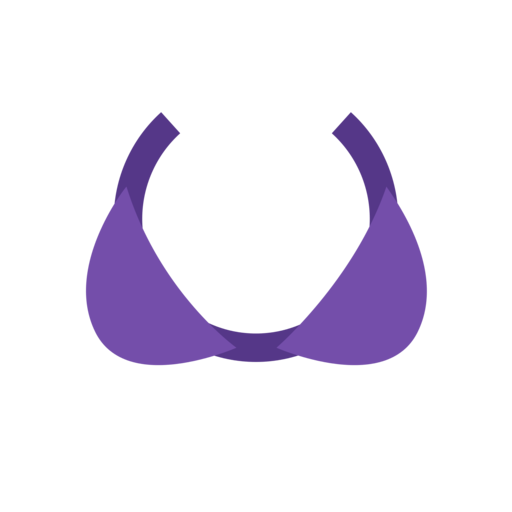 ANITA 5075 Breastfeeding Bra
Manufactured by the German brand Anita ®, in air permeable microfiber, with pre-molded seamless cups, it is ideal for women looking for comfort and style when breastfeeding.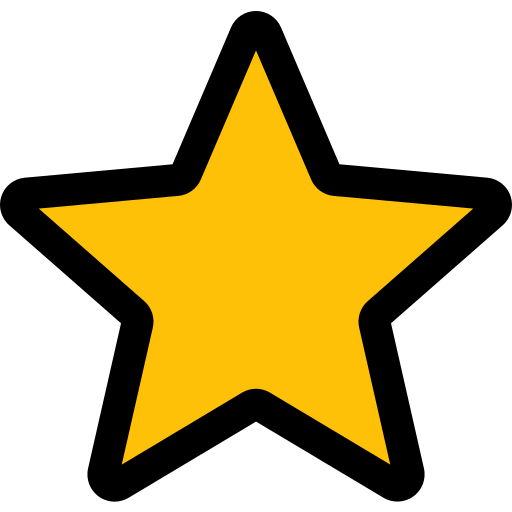 Features
▪ Pre-molded and seamless cups.
▪ Wireless.
▪ Cups with breastfeeding clasps.
▪ Handles become wider from the B cup onwards.
▪ Elastic and adjustable back in three positions.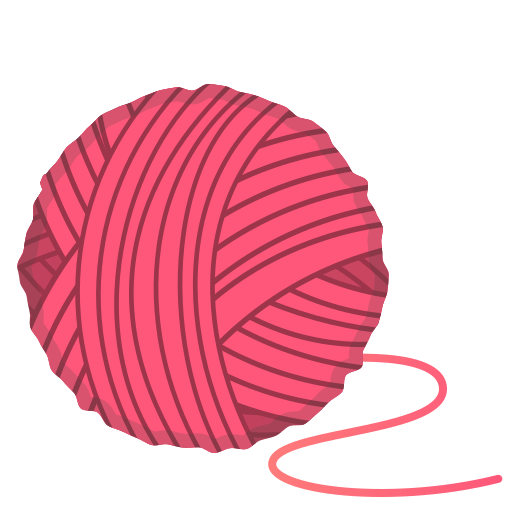 Composition
▪ 80% Polyamide.
▪ 20% spandex.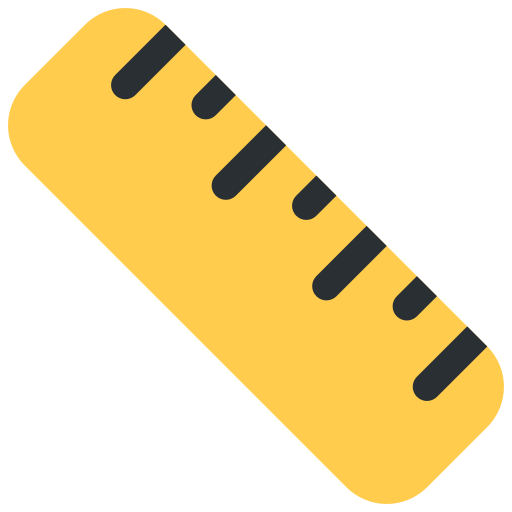 How to choose the correct size? ( click here )
Note:

Make sure you choose the bra size correctly. Once the item has been purchased,

it is not possible to exchange or return it.