Unisex Textile Suede Shoe Pinheiro Black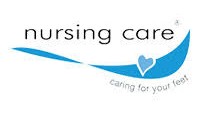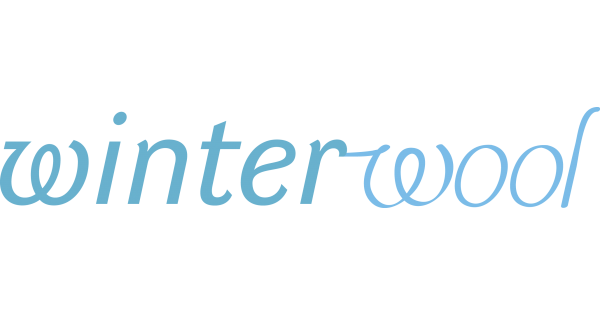 Slipper Shoe
Size: Choose your usual number
In stock
Delivery within 3 business days
Unisex Textile Suede Shoe Pinheiro Black
Manufactured by the prestigious brand Nursing Care Ref WW82TN11, this elegant slipper shoe in anthracite gray features a reinforced velcro closure for ample opening to provide comfort when putting on and off and to fit perfectly with your foot. The 100% wool lining offers a superior level of comfort as it keeps your feet warm and cozy for the toughest cold days. The sole provides secure and comfortable support, minimizing impact and pain when walking.
Characteristics
▪ With a wide opening at the top for more intuitive and pain-free wearing.
▪ Comfortable and slightly higher sole to minimize impact and pain when walking.
▪ Flexible, thanks to the soft textile, but resistant. This allows the shoe to accommodate deformed feet (bunions, claw toes...).
▪ With 100% wool lining, providing superior comfort.
▪ Adjustable, thanks to the velcro at the top.
Indications
▪ Swollen feet.
▪ Joint stiffness.
▪ Deformations (claw fingers, bunions...).
▪ Arthritis.
Composition
▪ Top and front - Textile
▪ Lining - Wool
▪ Insole - Microfiber + PU
▪ Sole - PU
Care and Hygiene
▪ Clean your Pinheiro shoes regularly to keep the textile and wool looking good.