Unisex Textile Boot Eucalipto Pattern Blue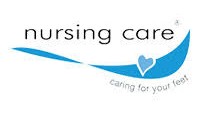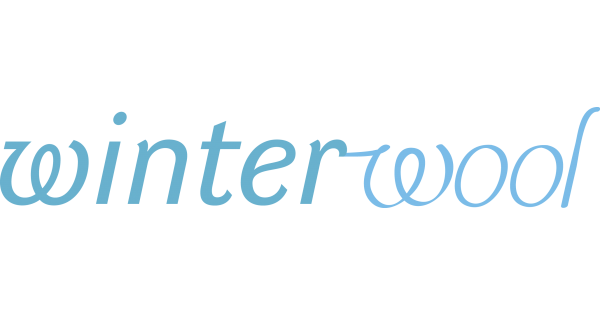 Slipper Boot
Size: Choose your usual number
In stock
Delivery within 3 business days
Unisex Textile Boot Eucalipto Pattern Blue
Manufactured by the prestigious brand Nursing Care Ref WW83Y03, this sophisticated slipper-type boot in anthracite gray has two reinforced Velcro closures to allow a wide opening at the top, in order to provide comfort when putting on and taking off your shoes and to facilitate the perfect fit to your shoe. foot. The 100% wool lining offers a superior level of comfort as it keeps your feet warm and cozy for the toughest cold days. The sole provides a secure and comfortable support, effectively absorbing the impact and reducing pain when walking.
Characteristics
▪ Flexible, thanks to the soft but resistant textile. This allows the shoe to accommodate deformed feet (bunions, claw toes...).
▪ With a wide opening at the top for more intuitive and hassle-free wearing.
▪ Comfortable and slightly higher sole to minimize impact and pain when walking.
▪ With 100% wool lining, providing superior comfort.
▪ Adjustable, thanks to reinforced velcros at the top.
Composition
▪ Top and front - Textile
▪ Lining - Wool
▪ Insole - Microfiber + PU
▪ Sole - PU
Care and Hygiene
▪ Clean your Pinheiro shoes regularly to keep the textile and wool looking good.