Unisex Textile Boot Eucalipto Anthracite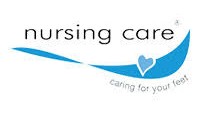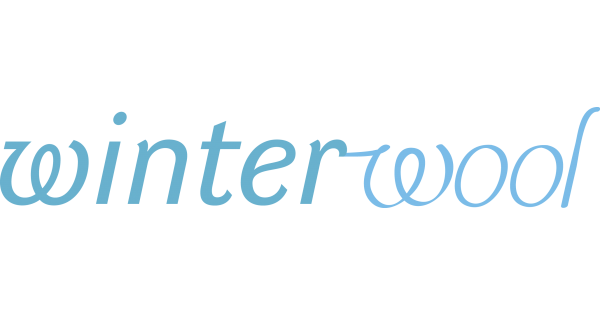 Slipper Boot
Size: Choose your usual number
In stock
Delivery in 3 working days
Unisex Textile Boot Eucalipto Anthracite
Manufactured by the prestigious brand Nursing Care Ref WW83TC25, this sophisticated anthracite grey slipper boot has two reinforced velcro closures to allow a wide opening at the top, in order to provide comfort in the act of putting on and taking off and to facilitate the perfect fit. the 100% wool lining offers a superior level of comfort, as it keeps your feet warm and cozy for the most rigorous cold days. The sole provides secure and comfortable support, effectively absrobing impact and reducing pain when walking.
Features
▪ Flexible, thanks to the soft yet resistant textile. This allows the shoe to accommodate feet with deformations (bunions, claw toes).
▪ With a wide opening at the top for a more intuitive and effortless fit.
▪ Comfortable, slighly higher sole to minimize impact and pain when walking.
▪ With 100% wool lining, providing superior comfort.
▪ Adjustable, thanks to reinforced velcro on the top.
Composition
▪ Top and Front - Textile.
▪ Lining - Wool.
▪ Insole - Microfiber + PU.
▪ Sole - PU.
Care and Hygiene
▪ Clean your Pinheiro shoe regularly to keep the textile and wool in good condition.