Farmacell Anti-Cellulite Pants
Anti Cellulite Pants

Delivery up to 3 business days
Delivery within 24 working hours

Anti-Cellulite Pants
Manufactured by the Farmacell brand in an exclusive "honeycomb" fabric, which favors the drainage and reduction of adipose deposits (fat tissue), naturally fighting cellulite. With a massaging effect, it is characterized by small reliefs with smooth areas that recognize the critical areas to be treated, developing a smooth and differentiating compression.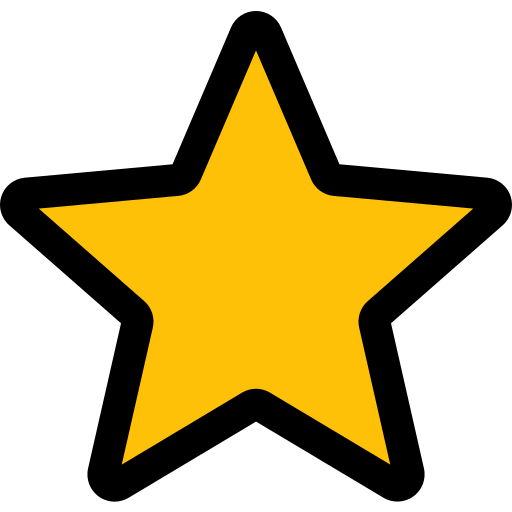 Characteristics
▪ Slimming.
▪ Reaffirming.
▪ Practical and comfortable.
▪ Shapes the body, restoring firmness.
▪ Hypoallergenic and with anti-bacterial treatment.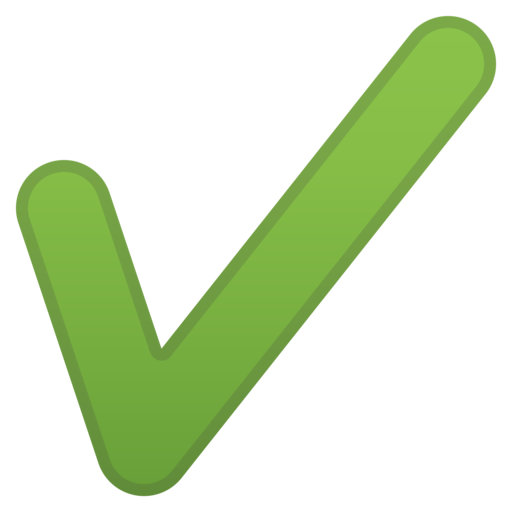 Results
▪ Localized treatment that stimulates circulation, favors the drainage of fluids and toxins and reduces fatty deposits.
▪ The fabrics regain their elasticity, the critical areas affected, by retaining fluids and cellulite, improve and your silhouette is defined again, in order to be elegant and firm.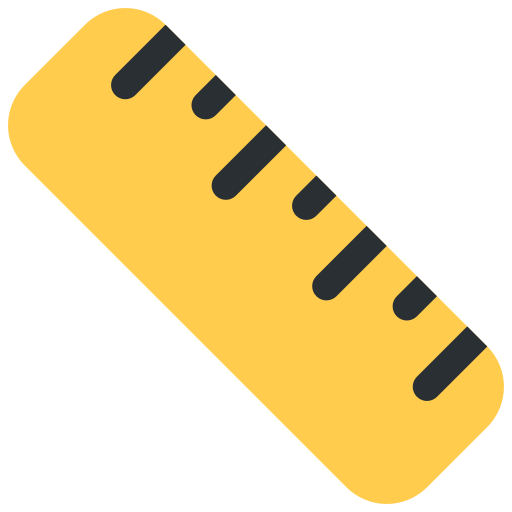 Size guide
To choose your size, pay attention to the table below and note that:
A - Corresponds to the size of the bust .
B - Corresponds to the waist measurement.
C - Corresponds to the hip measurement.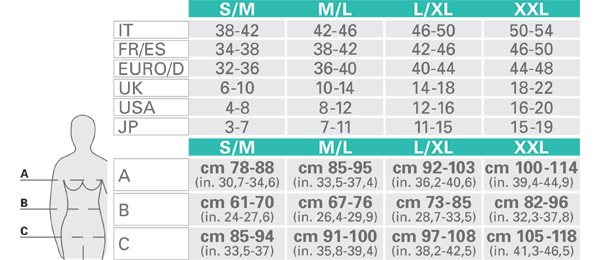 Filter:
(0)
(0)
(0)
(0)
Estou a adorar!
Comprei estas calças recentemente e ainda estou atenta aos resultados, utilizo o dia todo, por baixo de calças, o tecido é elástico e são quentinhas o que é ótimo para o inverno, são super confortáveis! Noto que ao final do dia quando as tiro tenho as pernas mais finas e leves, por isso estou a adorar ????