Inclined Plane | Verticalization Table Fixed Height

Available for Order
Delivery up to 30 working days
Inclined Plane or Fixed Height Verticalization Table Ref. 10.FI.5040
Manufactured by the national brand JMS ®, it is used in rehabilitation exercises, in the area of neurology, orthopedics, physiotherapy and rheumatic diseases. As well, it helps to place the patient's body in a horizontal or vertical position.
Characteristics
▪ Structure in welded mild steel tube
▪ Epoxy paint with antibacterial treatment
▪ Bed inclination adjustment through a foot-operated motor
▪ Footrest with independent tilt adjustment
▪ The motors are CE certified and comply with the European standard on electromagnetic compatibility
▪ Wheels with immobilization system
▪ 50mm paper roll holder on the headboard
▪ Side guide for placing accessories
▪ With 3 adjustable safety straps
▪ Contains an angulometer to check bed amplitude
▪ Base leveler
▪ Tripartite upholstery in MDF with 50 mm foam
▪ Washable fabric upholstery made of high-resistance nappa leather
▪ Weight: 90kg
▪ Approved for users up to 135kg
General Dimension
▪ Upholstery dimensions: 2000 x 660 mm (length x width).
▪ Bed height: 540 mm.
▪ Bed adjustment range: 0 to 90º.
▪ Legrest adjustment angle: - 20º to +20º.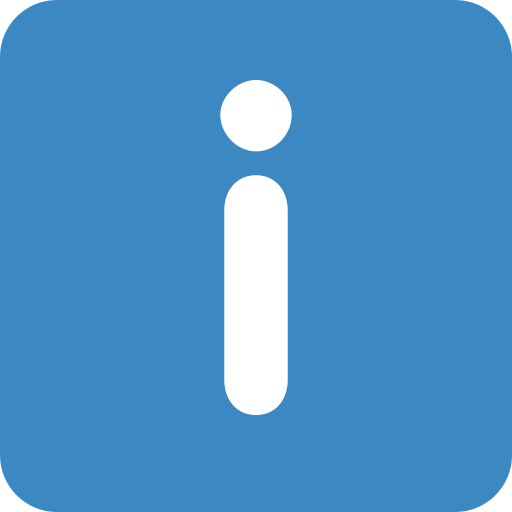 Note: We do not have an assembly service.