Finger and Hand Exerciser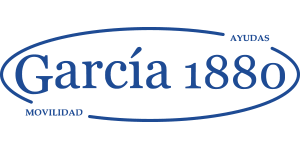 Finger and Hand Exerciser
In stock
Deliveris in 24 business hours
Finger and Hand Exerciser
The exerciser allows and improves the mobility of fingers and hands. It was created in different colors according to their respective resistance and can be used both to exercise in a rehabilitation process and to exercise in the comfort of your home. Its use is recommended in cases of arthritis, contractures, stress, muscle weakness, etc.
Characteristics
▪ Manual gel exerciser.

▪ Its shape allows it to be fixed by the hand, not falling.
Resistance
▪ Orange - Medium Resistance

▪ Pink - Soft Resistance
Indications
▪ Do not expose to direct sunlight or any heat source.

▪ Before storing, clean with lukewarm water.

▪ Keep out of reach of children.