Stamped Adjustable Walking Cane in Aluminum 405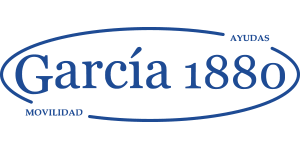 Walking Stick | Stamped Walking Cane
In stock
Delivery in 24 working hours
Stamped Adjustable Walking Cane in Aluminum 
Manufactured by Garcia ®, this walking cane with a wooden handle is synonymous of resistance and lightness. The height adjustment allows to adapt to each user. Besides being a walking aid that provides safety while walking, it can be a charming accessory.
Characteristics
▪ Walking Stick in aluminum.

▪ Wood handle.

▪ Adjustable height.

▪ Maximum weight supported: up to 90 kg.

▪ Rubber Tip for replacement: 14 mm.
Dimensions
▪ Minimum height: 76 cm.

▪ Maximum height: 99 cm.
Our last Google reviews