Yellow Crutch with Soft Grip (PAIR)
Forearm Crutch | Soft Handle
Delivery in 24 working hours
Delivery in 24 working hours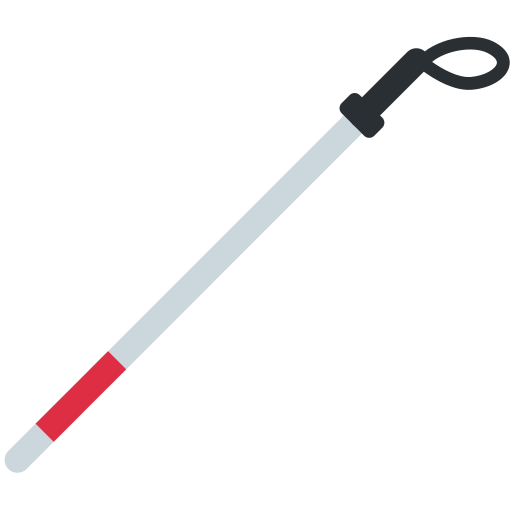 Crutch with Soft Grip - Yellow (PAIR)
Manufactured by national brand Orthos XXI, this crutch is produced in aluminum tube of high resistance and low weight. It is lightweight, innovative and has a new design. With soft, ergonomic handle provides greater comfort and functionality.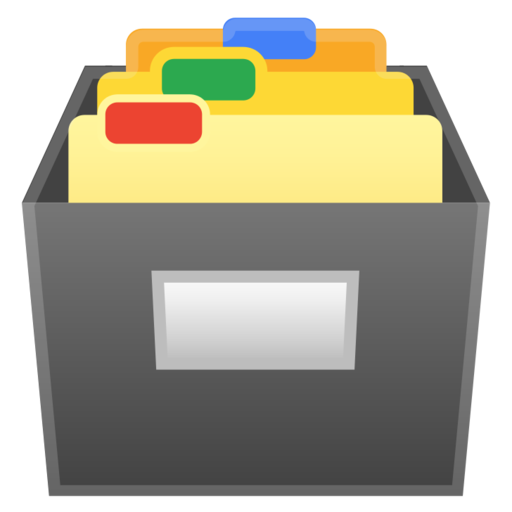 Features
▪ Suitable for adults.
▪ Integral hoop.
▪ Soft handle with reflector.
▪ Maximum weight supported: up to 100 kg.
▪ The measure of the Rubber tip for replacement: 20 mm
▪ Sold by pair.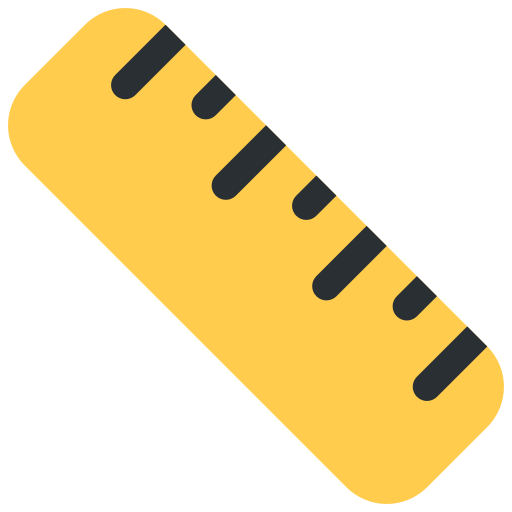 Dimensions
▪ Minimum height: 90 cm.
▪ Maximum height: 115 cm.
▪ Height handle/hoop: 22 cm