Sunrise Medical Breezy Style Wheelchair
Manual Wheelchair

Delivery up to 3 business days
Delivery within 8 Working Days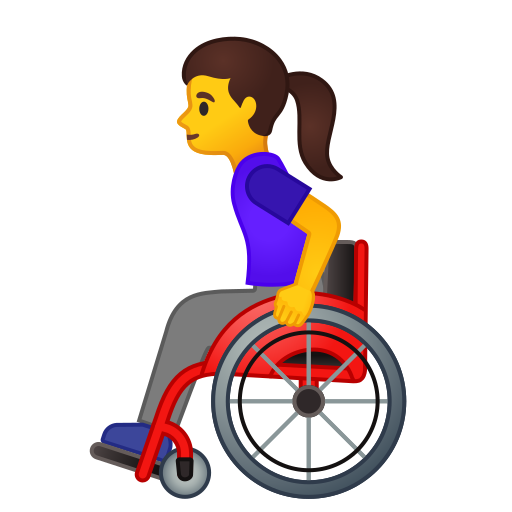 Wheelchair in Aluminum Breezy Style
Manufactured by Sunrise Medical ® brand, it's a folding aluminum wheelchair you can trust. Its light weight makes it the ideal alternative for users and companions looking for a standard wheelchair as light as possible. And the Breezy Style is the lightest among the BREEZY manual wheelchairs.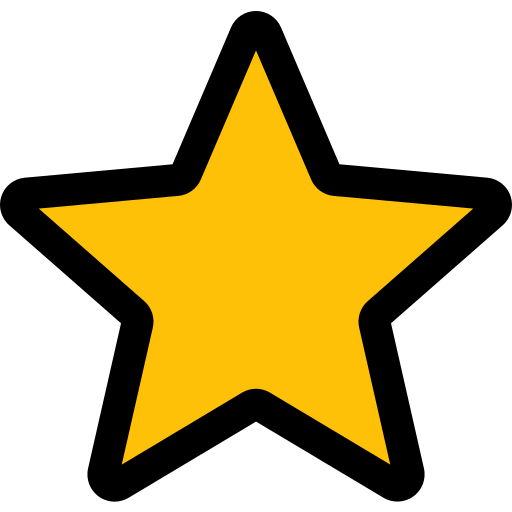 Standard Features
▪ Aluminum structure, with standard backrest.
▪ Standard footrests at 70º, detachable and swivel.
▪ Padded armrests, detachable and folding to the rear, adjustable in depth and height (using tools).
▪ Nylon fabric seat
▪ Backrest in Vented anti-breathable fabric.
▪ Side protector with padded interior.
▪ Wheels with steel spokes and anodised aluminum rims.
▪ Pneumatic or solid rear wheels.
▪ Product weight: 13.5 kg.
▪ Maximum supported weight: up to 125kg.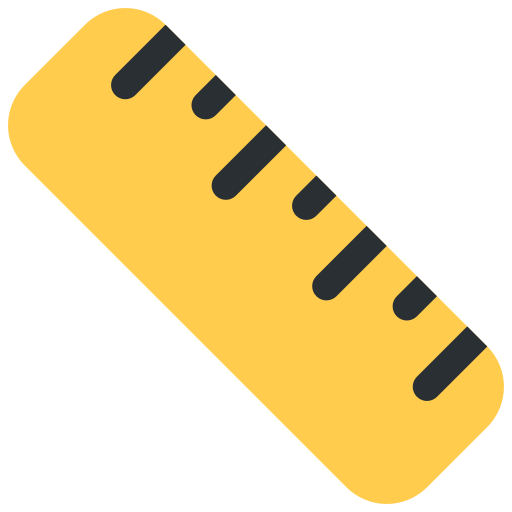 Dimensions
▪ Maximum height: 88 cm.
▪ Total length: 103 cm.
▪ Total width: seat width + 18 cm.
▪ Minimum seat width: 38 cm.
▪ Seat depth: 41.5 cm.
▪ Rear wheels: 24"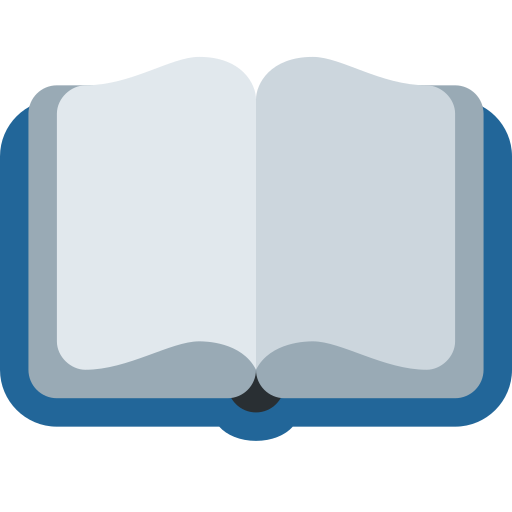 Technical information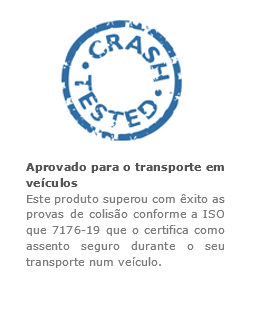 Our last Google reviews