Sunrise Medical Breezy Rubix XL Wheelchair
In stock
Delivery within 2-3 Weeks
Sunrise Medical Breezy Rubix XL Wheelchair
Manufactured by the Sunrise Medical ® brand, it allows for multiple possibilities for adjustments and adaptations. Allows you to adjust the depth, height and angle of the seat, the height of the backrest, the center of gravity and the length of the armrest. With a high-strength aluminum structure and a 3-arm crosspiece that gives it greater support and rigidity. This chair is suitable for heavier users, it can support up to 170 kg.
Features
▪ Aluminum structure
▪ Footrests folding in and out, adjustable in angle (+ / - 15º).
▪ Armrest adjustable in height and length.
▪ Backrest adjustable in tension, adjustable in height
▪ Seat adjustable in depth and height
▪ Folding aluminum chassis with 3-arm crossbar
▪ Detachable Rear Wheels (Standard Configuration).
▪ Seat tilt: No
▪ Seat angle: Optional
▪ Product weight: 16.8 kg
▪ Maximum user weight: 170 kg
Dimensions
▪ Maximum height: 95 cm.
▪ Total length: 77-140 cm.
▪ Total width: seat width + 19 cm.
▪ Minimum seat width: 52 cm
▪ Seat depth: 41-51 cm.
Technical information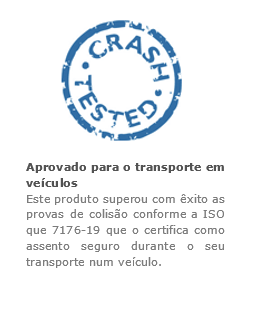 Our last Google reviews