Compressive Elastic Bandage Lastodur
In stock
Delivery within 24 working hours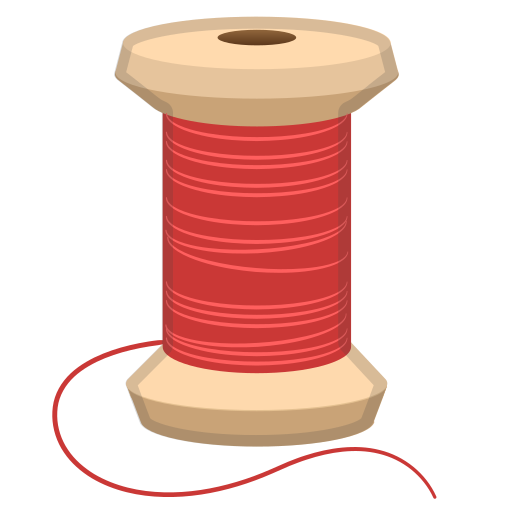 Bandage Compression Elastic Lastodur Straff
Manufactured by the Hartmann brand, is a full traction long elasticity and permanent compression of the well-controlled for a perfect fit and long-lasting. It has to be removed, if the patient is in a resting position.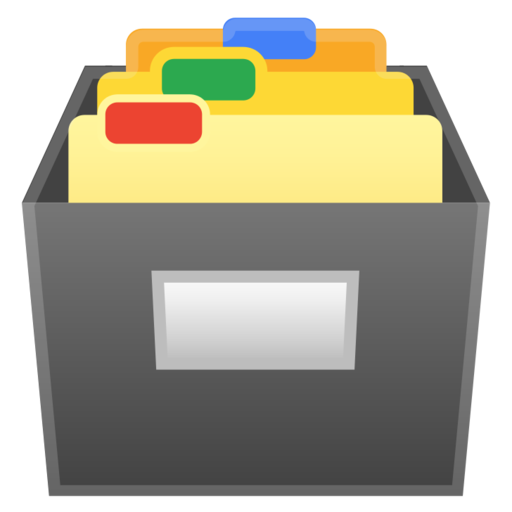 Features
▪ Breathable and with very good tolerance of the skin.
▪ It can be washed at 60 ° C and sterilized (autoclave at 134ºC).
▪ Color: Skin. .
▪ Sensor with the retaining clips.
▪ A 7 m long.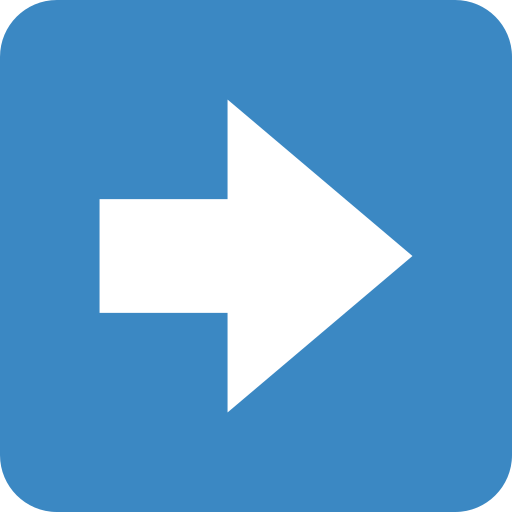 Indications
▪ Be switched to the strong compression.
▪ For the prophylaxis and treatment of vein problems.
▪ Increase the level of compression when applied on the bands of elastic textile.
▪ Functions as full support on musculoskeletal disorders.
▪ Functions as a tie break.