Buttoner and Open Zips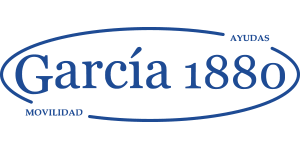 Buttoner and Open Zips allows you to fasten buttons or fasten zippers without difficulty and very quickly. It makes it possible to carry out this task with just one hand, it is a great help for people with little mobility or lightness in the hands.
On one side it helps to pass the buttons and on the other it has a hook to go up or down zippers.