Scooter Orion Metro 50Ah Invacare

Electric Scooter | Scooter with 4 Wheels
In Gray color, a rear view mirror is included.
Delivery up to 15 working days
Delivery up to 10 working days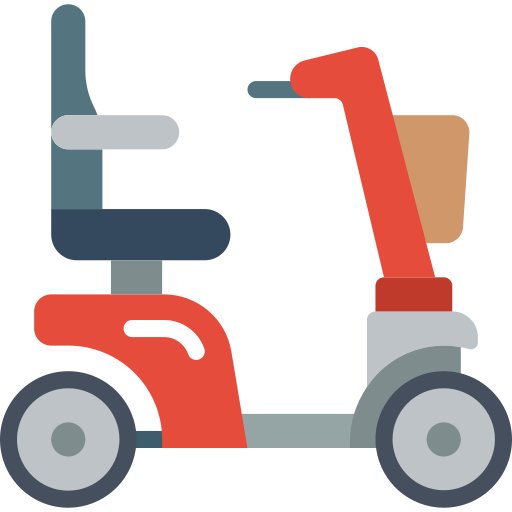 Scooter Orion Metro
Manufactured by the Invacare brand, it was ergonomically designed from the ground up to focus on key aspects that are important to both new users and seasonal users. With a range of 54 km and a maximum speed of 10 km/h Orion Metro ensures its users a long, safe, easy and pleasant journey.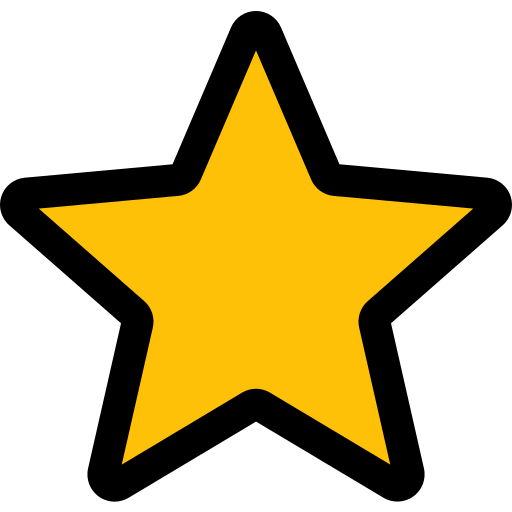 Features
▪ Equipped with an angle-adjustable steering column and ergonomic steering wheel.
▪ Seat DELUXE 20" swiveling and sliding.
▪ Backrest with angle adjustment and folding system over the seat.
▪ Armrests adjustable in width and angle.
▪ Handbrake.
▪ LED light system and front basket.
▪ Automatic curve deceleration and stabilization system.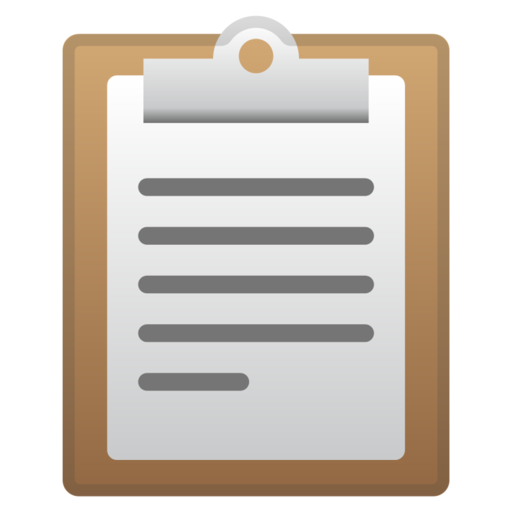 Technical Characteristics
▪ Weight: 78 kg.
▪ Approved for users up to 136 kg.
▪ Batteries: 2 x 50 Ah - 240/600 W.
▪ Autonomy: 54 km.
▪ Speed: 10 km/h.
▪ Climb: 6th.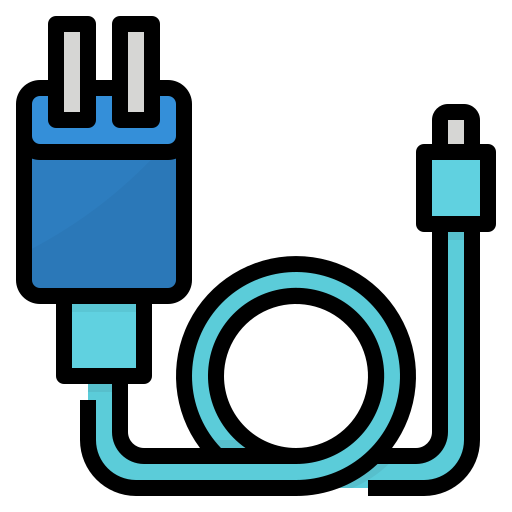 General Instructions Loading
▪ Charge for 18 hours before first use.
▪ It is recommended to charge the batteries daily after discharge, including every night.
▪ Depending on the state of discharge, it may take up to 12 hours for the batteries to fully charge.
▪ When the battery indicator is red, charge the battery for at least 16 hours.
▪ If possible, charge the batteries for 24 hours once a week.
▪ The charging socket is located under the seat.
Loading Process:
1 - Turn off the Scooter.
2 - Remove the protection from the charging socket.
3 - Connect the battery charger to the scooter.
4 - Connect the battery charger to the electrical supply.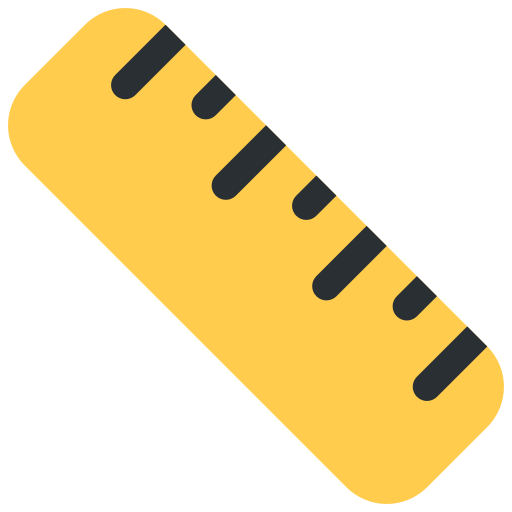 dimensions
▪ Seat height: 440 - 510 mm
▪ Seat depth: 470 mm
▪ Backrest height: 490mm
▪ Seat width: 510 mm
▪ Overall width: 660 mm
▪ Total length: 1270 mm
▪ Maximum height to overcome obstacles: 80 mm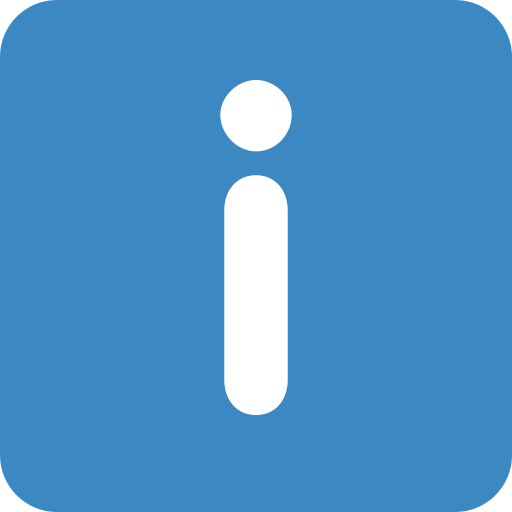 Technical information
If you want other accessories, contact us!
Add postage costs for deliveries from the first floor