Scooter Leo Invacare

Electric Scooter | Scooter with 4 Wheels
Available for Order
Delivery up to 10 working days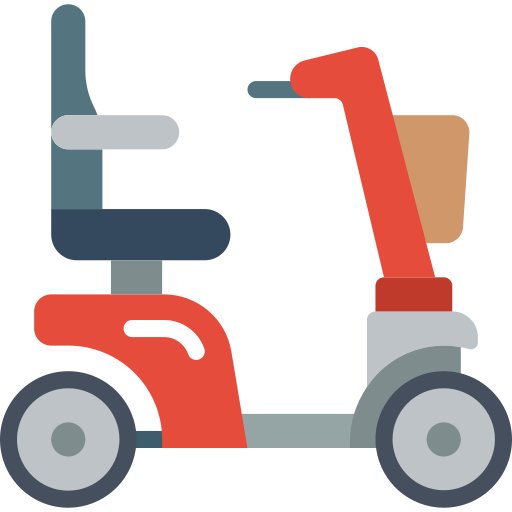 Scooter Leo Invacare
Manufactured by the brand Invacare, it is a 4-wheel scooter designed for all those who value their independence and want to go out alone. Safety is one of Leo's key features, but that doesn't make its elegance go unnoticed. With a range of 36 km/h and being able to reach a maximum speed of 8 km/h, it gives users the freedom and confidence to enjoy their essential daily outings as well as leisure trips.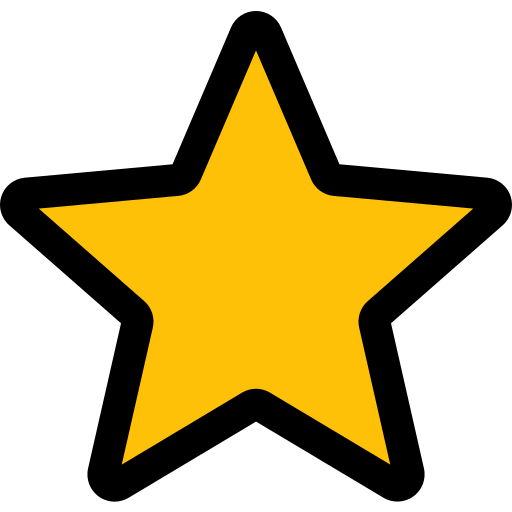 Features
▪ For safe and powerful driving.
▪ Swivel seat.
▪ Front basket for transporting objects.
▪ It has an intelligent system of indicator lights that turn off automatically and a rear stop light system for safe driving.
▪ The lighting system has been designed so that in the event of a light failure, all remaining lights will still work.
▪ Very easy to dismantle and transport to travel far away or for long weekend walks.
▪ With a smooth ride and being easy to maneuver, we manage to get around obstacles in places such as shopping malls, museums or leisure complexes.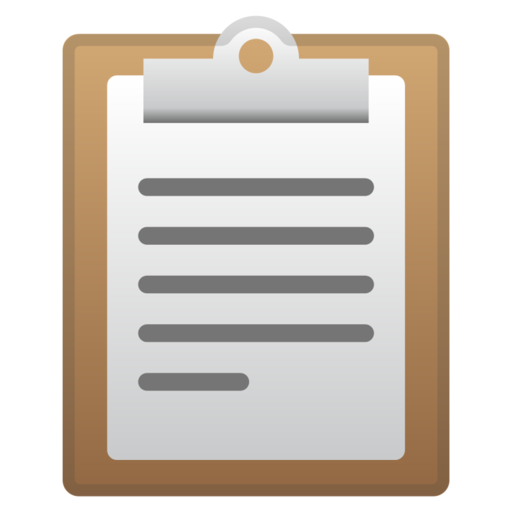 Technical Characteristics
▪ Stop light
▪ Comfortable seat
▪ 5-part disassembly without tools
▪ Maximum capacity: 136 kg
▪ Batteries: 2 x 36 Ah - 240 W
▪ Autonomy: 36 km
▪ Speed: 8 km/h
▪ Climb: 10th
▪ Weight: 83kg (with batteries)
▪ Approved for users up to 136 kg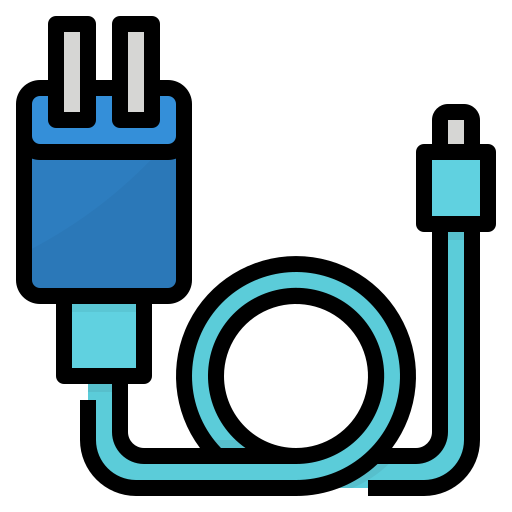 General Instructions Loading
▪ Charge for 18 hours before first use.
▪ It is recommended to charge the batteries daily after discharge, including every night.
▪ Depending on the state of discharge, it may take up to 12 hours for the batteries to fully charge.
▪ When the battery indicator is red, charge the battery for at least 16 hours.
▪ If possible, charge the batteries for 24 hours once a week.
▪ The charging socket is located under the seat.
Loading Process:
1 - Turn off the Scooter.
2 - Remove the protection from the charging socket.
3 - Connect the battery charger to the scooter.
4 - Connect the battery charger to the electrical supply.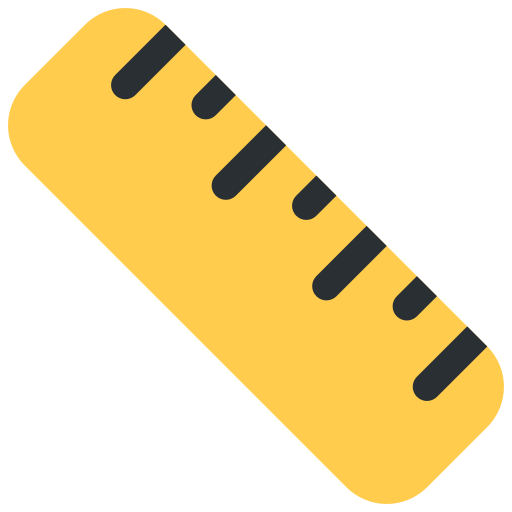 dimensions
▪ Seat height: 460 - 560 mm
▪ Seat depth: 410 mm
▪ Total depth: 1220 mm
▪ Backrest height: 475 mm
▪ Seat width: 470 mm
▪ Overall width: 590 mm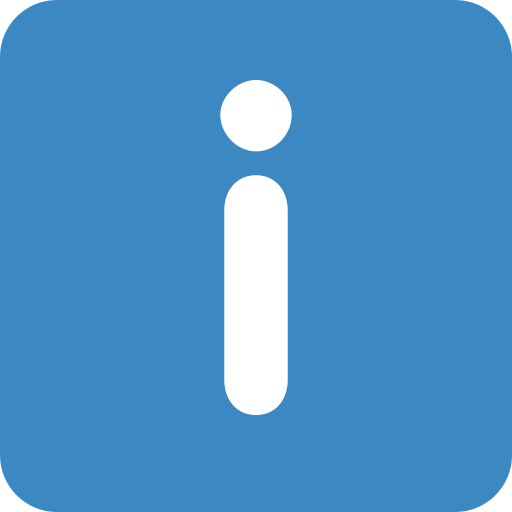 Technical information
If you want other accessories, contact us!
Add postage costs for deliveries from the first floor