Quadripod Walking Cane with Narrow Base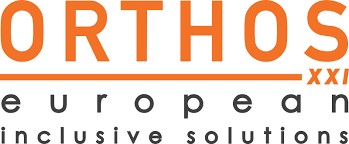 Quadruped Walking Stick
Delivery in 24 working hours
Delivery within 24 working hours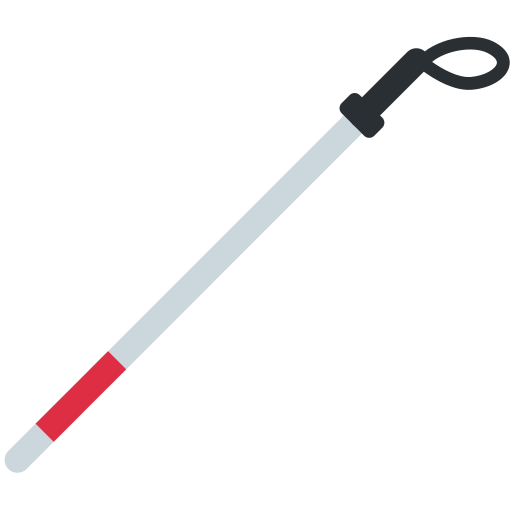 Quadripod Walking Cane with Narrow Base
Manufactured by national brand Orthos XXI, this high-quality walking cane has an elegant chromed steel structure, adjustable in height, low weight and with four points of support. Ideal for climbing and descending stairs.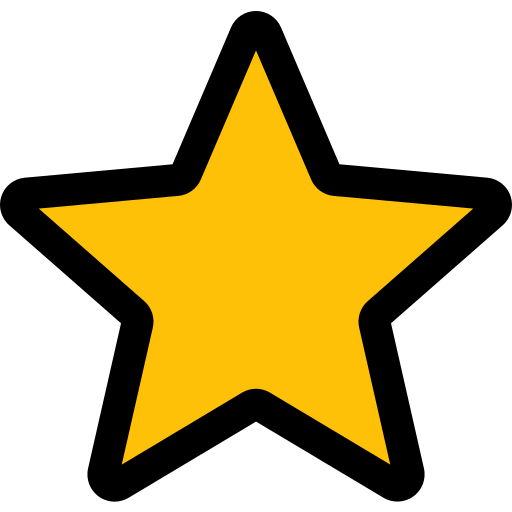 Characteristics
▪ Chromed Steel Walking Cane.
▪ Adjustable height.
▪ Non-slip rubber tips for more safety.
▪ Swan handle.
▪ Maximum weight supported: up to 100 kg.
▪ Rubber Tip Measurement for Replacement: 14mm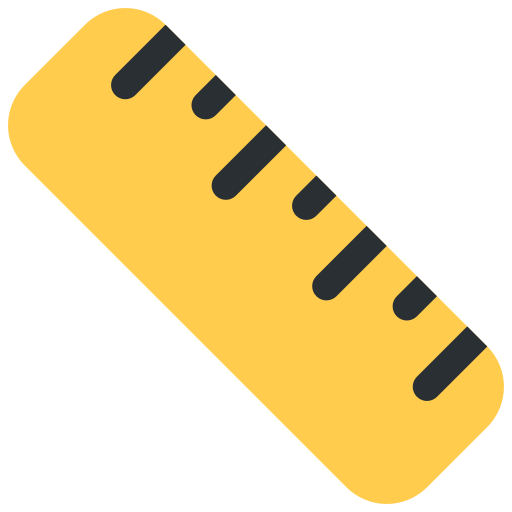 Dimensions
▪ Minimum height: 74cm.
▪ Maximum height: 93cm.
▪ Base support: 24x24 cm.