Semi-rigid back brace
Lumbar brace | Lumbar Spine Strap
In stock
Delivery within 24 working hours
Semi-Rigid Lumbar Strap by the Orliman ® brand, of high quality and of high medical level, is made of breathable elastic fabric with crossed bands that pass through the posterior area. Features flexible bars and Velcro adjustment bands.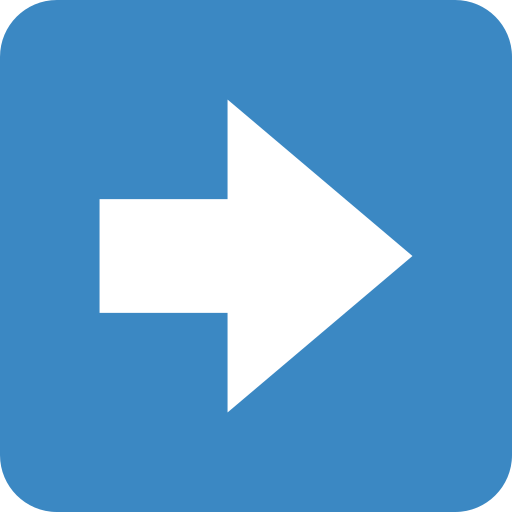 Indications
▪ Low back pain.
▪ Lumbosciatic.
▪ Work or sports overload.
▪ Supports and stabilizes the lumbosacral region in situations of position overload.
Care and Hygiene
▪ Join the clasps together (for orthotics that incorporate them) and periodically wash by hand with warm water and neutral soap.

▪ To dry the orthoses, use a dry towel to absorb maximum moisture and let them dry at room temperature.

▪ Do not hang.

▪ Do not iron.

▪ Do not expose to direct heat sources such as heaters, radiators and direct sunlight.

▪ Do not use alcohol. ointments or dissolving liquids for cleaning.

▪ Rinse well to prevent detergent residues from irritating the skin and deteriorating the product.
⭐ Features
▪ Color: Black.
▪ Front height: 16 cm.
▪ Rear height: 26 cm.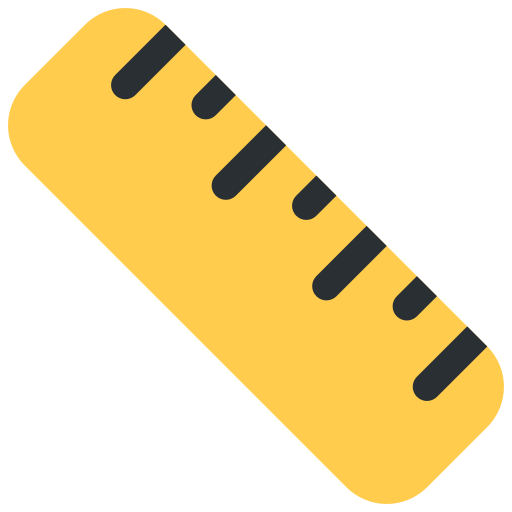 Hip size and girth
1 : 70-85 cm.
2 : 85-100 cm.
3 :100-115 cm.