Sicura Support Pantyhose for Pregnancy
In stock
Delivery in 24 Working Hours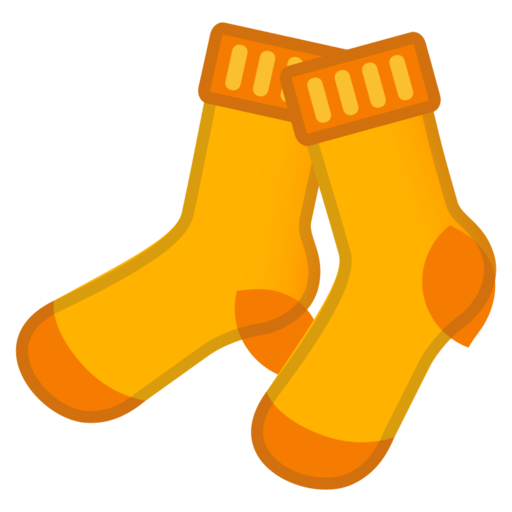 Sicura Support Pantyhose for Pregnancy AT 
Made by the italian brand Sicura, it has extraordinary characteristics of medicinal effects for situations of varicose,consisting of a fine and soft fabric that gives greater beauty to your skin. Rest stockings are essential and must be present from the beginning of symptoms such as the feeling of tired or heavy legs, even though varicose veins or strokes are not visible.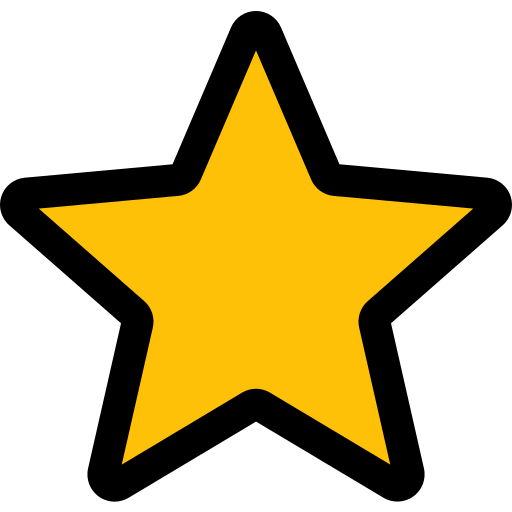 Features
▪ Graduated compression 18/20 mmHg - for 140 DEN. 
▪ Nice elastic and comfortable seams.
▪ Provides graduated compression through a continuous anti-fatigue massage.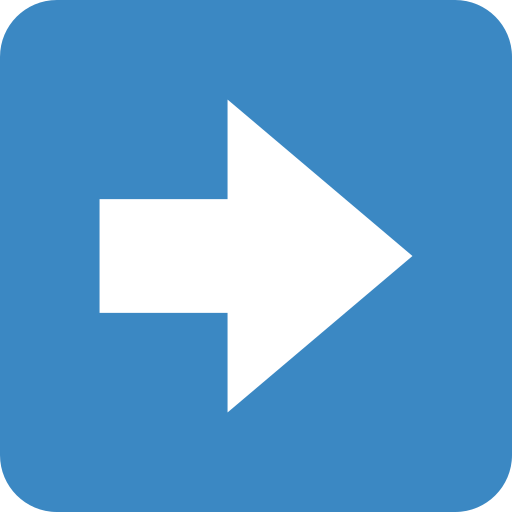 Indications
▪ Improves blood circulation, preventing problems form worsening due to venous insufficiency.
▪ Prevents and treats tired and swollen legs.
▪ Ideal to prevent the appearance of varicose veins.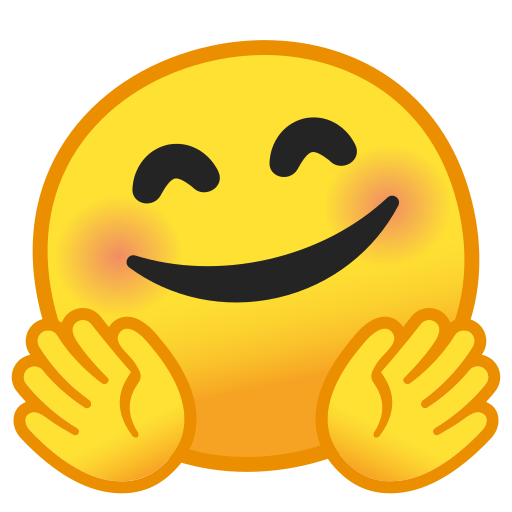 Care
▪ For better use, whenever you put on or take off your socks, you should remove the rings from your fingers and as weel as bracelets on your wrist.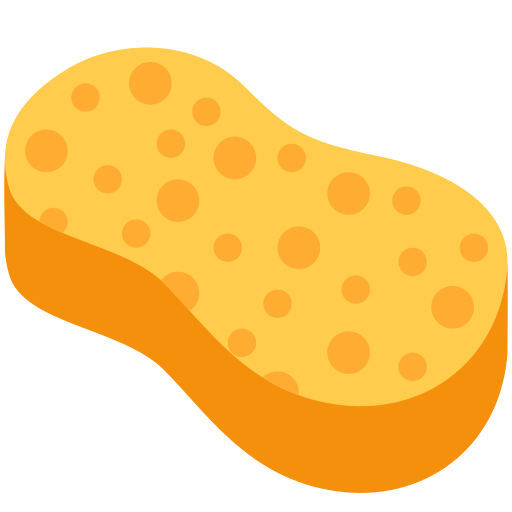 Hygiene
▪ They can be washed in the machine up to a maximum temperature of 40ºC or with warm water and mild soap.
▪ Do not use fabric softener, bleaching agents or stain remover.
▪ Dry away from any heat source, without ironing.
▪ To improve the adhesion of the silicone band, clean the inside of the band with alcohol.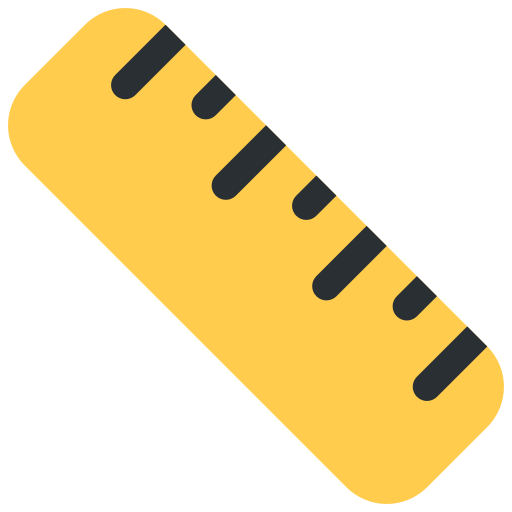 How do I know my measurements? See table below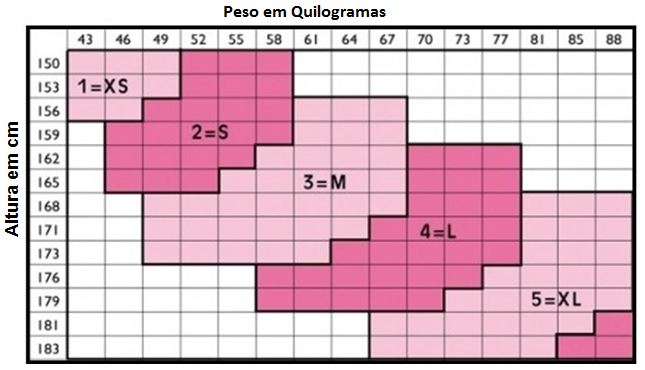 Our last Google reviews