Crane Electrical Transfer Vassili with Basket
Cranes for People with Reduced Mobility
Delivery within 8 working days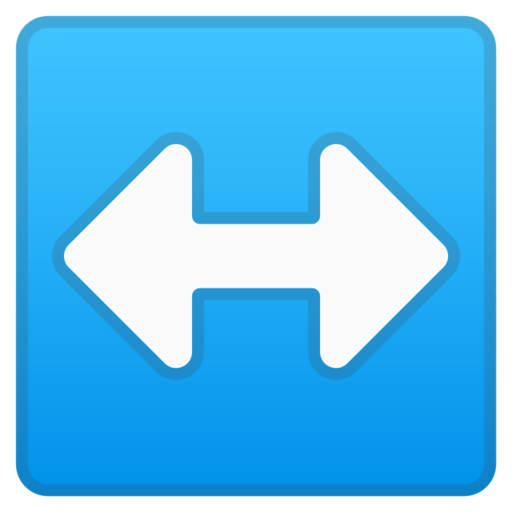 Crane Electrical Transfer with Basket Vassili
From the national brand Orthos XXI, with maximum space for the user, provides a transfer to be comfortable whether it be a bed, chair or even the floor. The legs of the base, equipped with double wheels resistant (two with brake), are opened by a lever to simplify the front-access in total security and stability.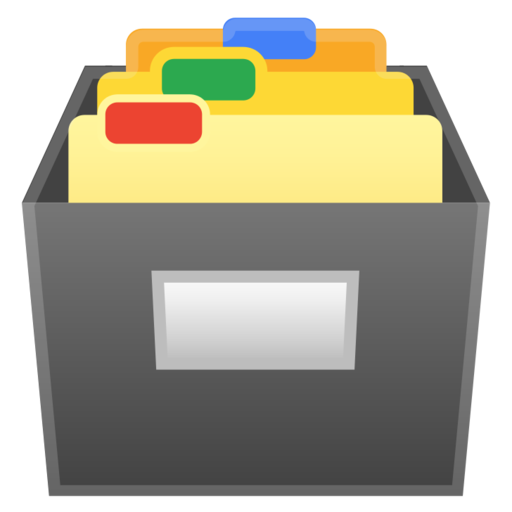 Features
▪ Feet of the base with the opening lever, to facilitate the access front in total stability and safety.
▪ Double wheels resistant (two with brake).
▪ Movement of the arm is guaranteed by an electric motor, equipped with safety system in case of power failure and it powered by 2 batteries of 24 V.
▪ Painted Steel Structure. 
▪ Has autonomous actionable motorization for greater autonomy. 
▪ It allows the adjustement of legs to facilitate passage in narrow places and acess to the wheelchair. 
▪ Automatic emergency brake for greater safety. 
▪ Command with buttons to raise and lower the arm and emergency brake automatic.
▪ Transfer Harness Included.
▪ Approved for users up to 150 Kg.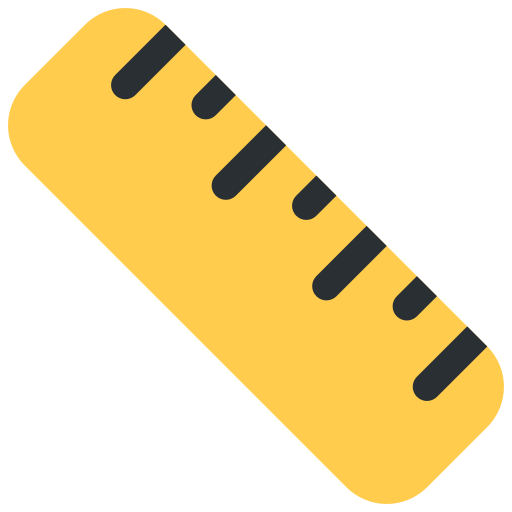 Dimensions
▪ Length: 127 cm.
▪ Width with legs closed: 60 cm.
▪ Full Width Closed: 74 cm. 
▪ Full Width Open: 137 cm. 
▪ Width with legs open: 108 cm.
▪ Minimum height of elevation: 77 cm.
▪ Maximum lifting height: 164 cm.
▪ Weight: 41,7 Kg.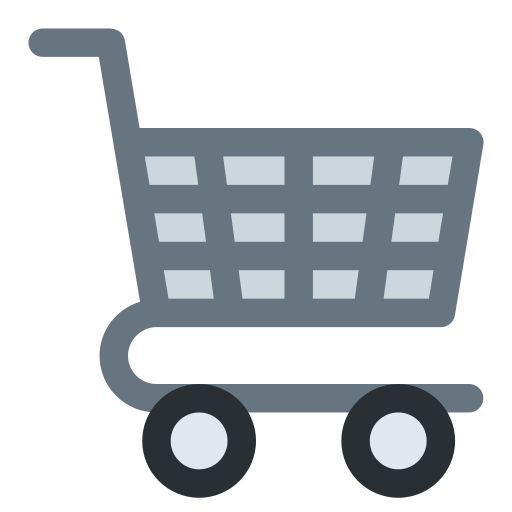 Basket Information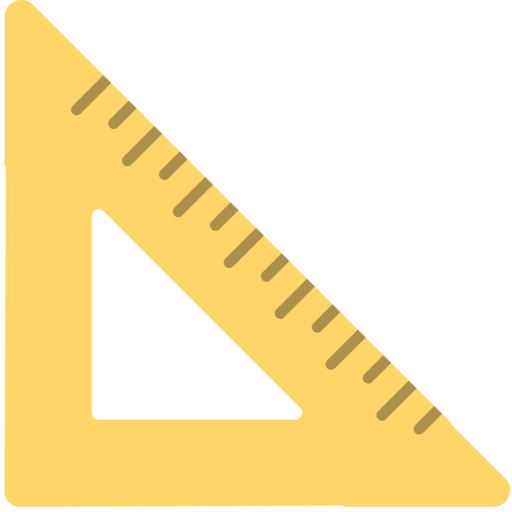 Basket Size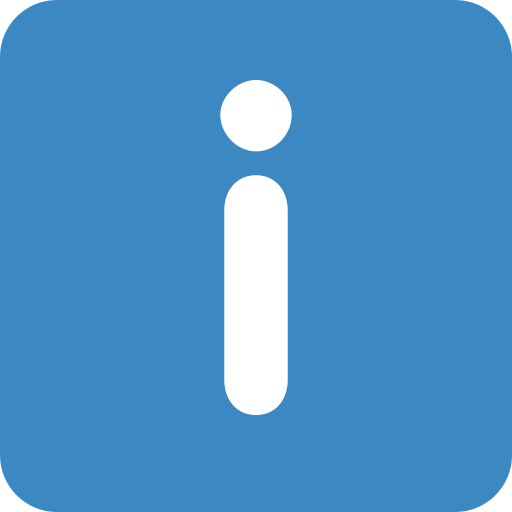 Information
▪ At the moment, we don´t do demos
▪ We do not do assembly. 
Increased shipping cost for deliveries from the first floor