Alteador Toilet Foam 11 cm
In stock
Delivery in 24 working hours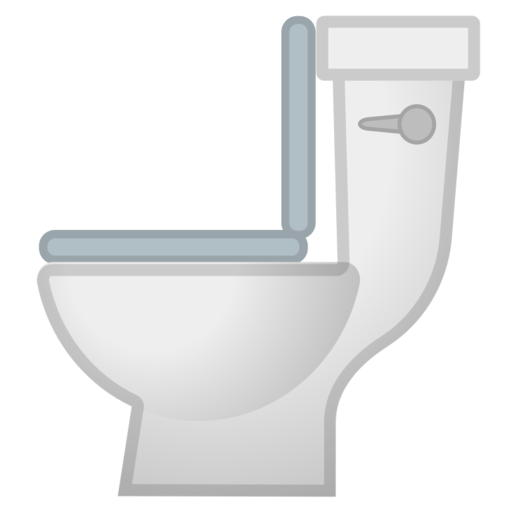 Alteador Toilet Foam 11 cm 
Made by the brand Ayudas Dinamicas, has support surfaces on the rim of the toilet with the edges to avoid oscillations during it's use.Very safe, it's ideal for those who have difficulties in download and raise from the toilet, with its 11 cm of height, everything is more simple.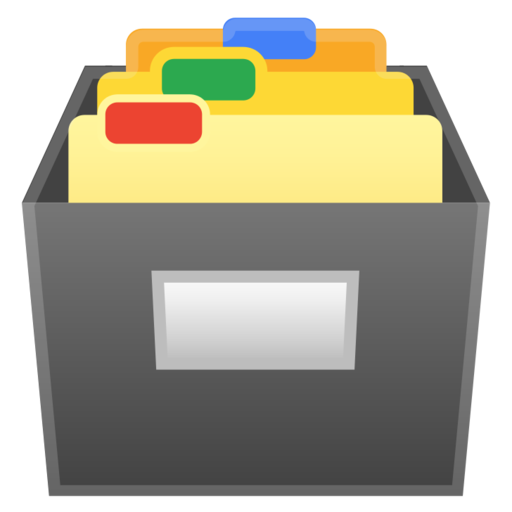 Features
▪ Height: 11 cm
▪ Hole Width: 21,5 cm. 
▪ Hole Lenght: 24 cm. 
▪ Approved for users up to 185 kg.