Wheelchair Rea Clematis Transit
Delivery wihtin 8 working days
Manual Wheelchair | Positioning Wheelchair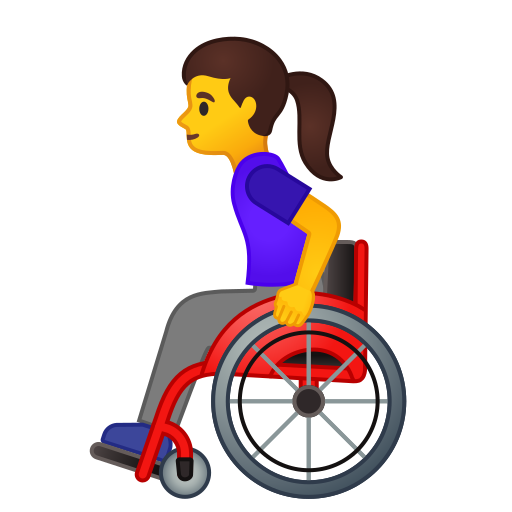 Rea Clematis Transit Wheelchair  
Manufactured by the Invacare ®, it is especially suitable for health units (Nursing Homes) or for home use. This chair has the essential features for users who are permanently seated and who have positioning needs: maximum adaptability, excellent postural support and seat tilt. As the seat swings, pressure areas alternate between the seat base and the backrest to help prevent pressure ulcers. Its multiple adjustments allow the chair to fit the needs of the user. Illustrative image with acessories not included in the standard model.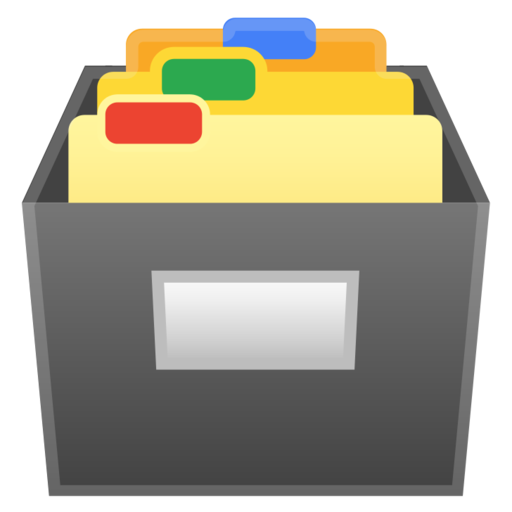 Features
▪ Steel Structure.
▪ Transit Version
▪ Multi-adjustable footrests.
▪ Adjustable angle legrest with aluminum frame.
▪ Cushioned legrest.
▪ Removable armrest adjustable in height and depth.
▪ Height and angle adjustable backrest that allows you to increase the angle of the hip joint for greater comfort.
▪ Reclination of backrest 30º by pneumatic piston.
▪ Hard seat and backrest equipped with Laguna backrest cushions and Flo Shape seat.
▪ Seat depth is adjustable by sliding the seat plate.
▪ Tilting system of 20º.
▪ Can be disassembled to be carried in the trunk of a car.
▪ Rea Clematis can not be closed.
▪ Aluminum and Quick Release Axles
▪ Pneumatic or solid rear wheels.
▪ Product Weight: 30 to 33.5 kg.
▪ Maximum supported weight: up to 125 kg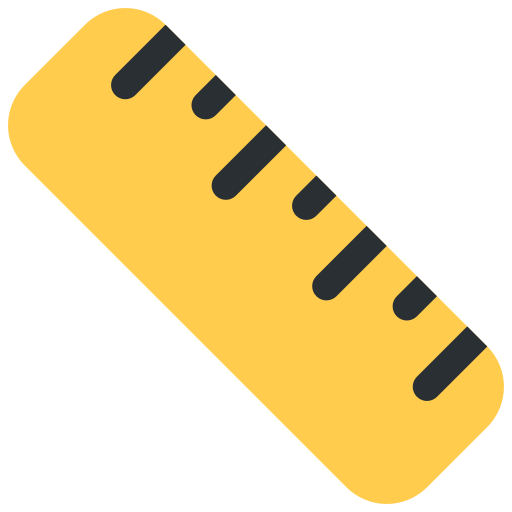 Dimensions
▪ Total Height: 96-112 cm.
▪ Total Length: 112-148 cm.
▪ Total Width: Seat Width + 26 cm
▪ Minimum Seat Width: 39 cm.
▪ Seat Depth: 42 - 48 cm.
▪ Tipping: -1º - 19º. 
▪ Backrest Angle: -1º - 32º. 
▪ Rear wheels: 12".