Juzo Elastic Compression Sleeve for Arm with Glove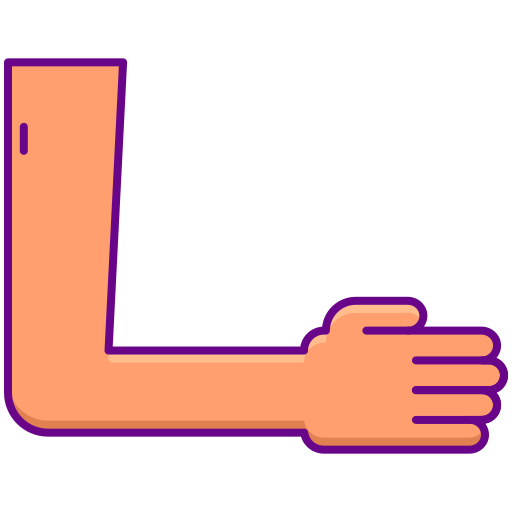 Elastic Compression Sleeve for Arm with Glove
Manufactured by the German brand Juzo ®, it offers high quality for lymphology and scar therapy special compression items for arms, hands and fingers. These products convince through their extremely fine and soft mesh, as well as their wearing comfort. Available in skin color.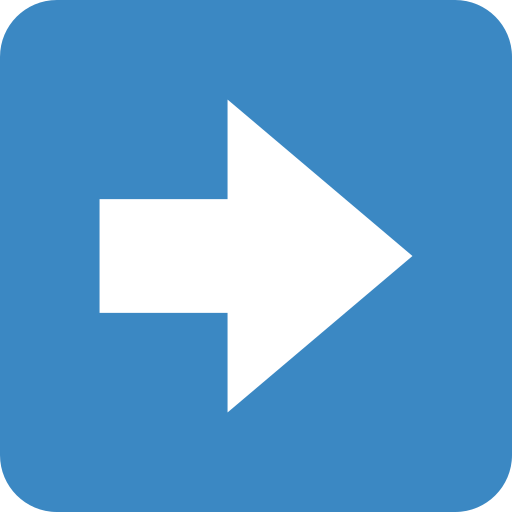 stay mobile
After breast surgery, lymph edema often forms in the arms due to destroyed lymph vessels and the disappearance of lymph nodes. Compression is, after lymphatic drainage, the most important treatment of any therapy. Due to the compression and the high massage effect - especially the flat mesh - the volume of the arm remains reduced after manual lymphatic drainage.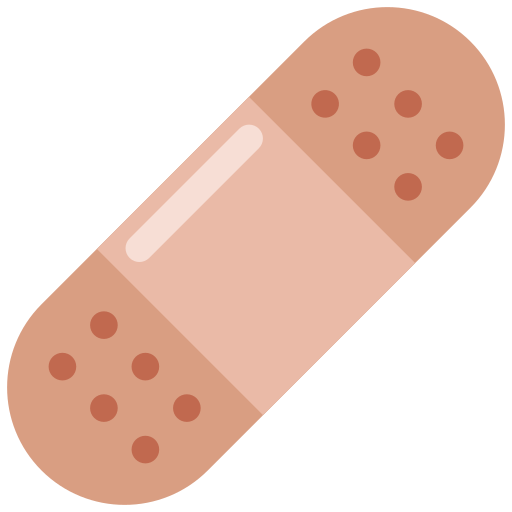 Scars Heal
In scar therapy, the proper compression treatment significantly reduces the unbearable itching. Constant surface pressure helps to heal the scar area and reduce scar thickness. Even old scars can improve with later compression therapy.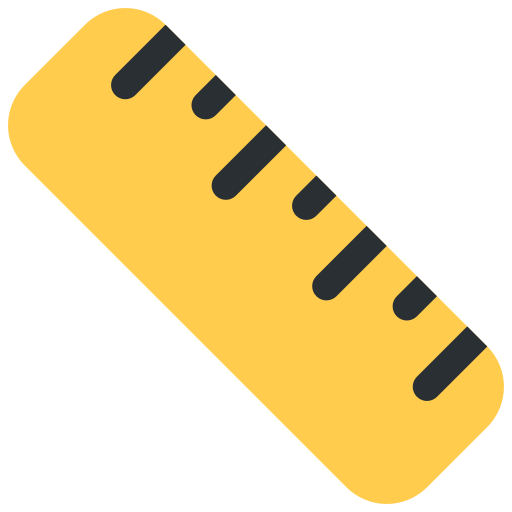 Measurement table in cm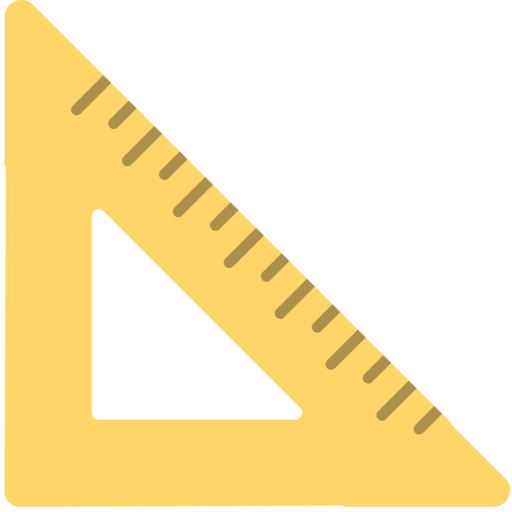 Perimeter of:
A) Below the Shoulder.
B) Elbow.
C) Pulse.
D) Palm of the Hand.