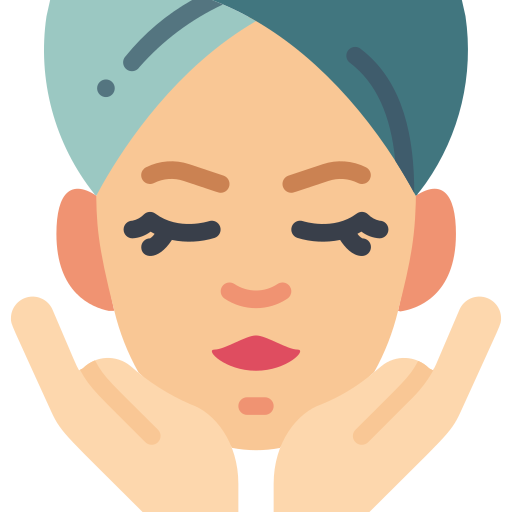 It is essential to take care of the skin of an elderly person or a bedridden person as it helps to prevent lesions such as pressure ulcers (bed sores), dermatitis and cracks. These problems are caused by several factors, among which immobility, friction, dryness of the skin and, of course, lack of hydration stand out. Therefore, we offer several items that will allow us to provide a series of care for the patient's skin.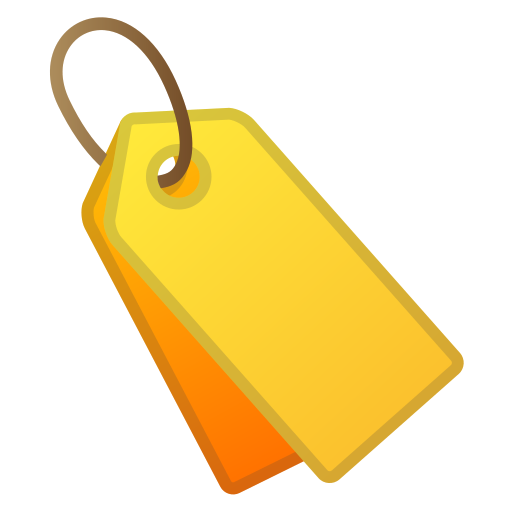 We have the best quality/price ratio. Our expert team and strongly committed to is always at your disposal.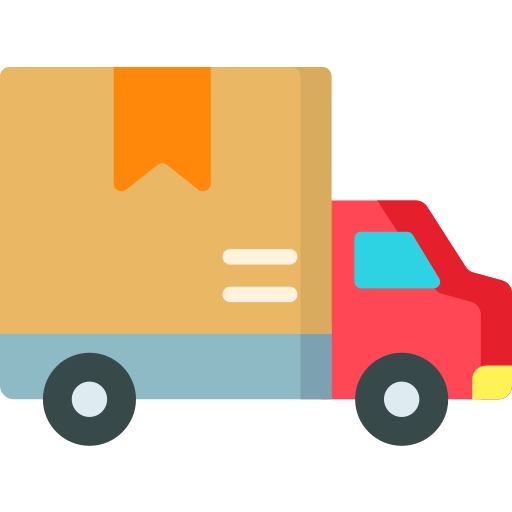 We make fast deliveries throughout the Mainland Portugal, Azores and Madeira. Thank you and good shopping!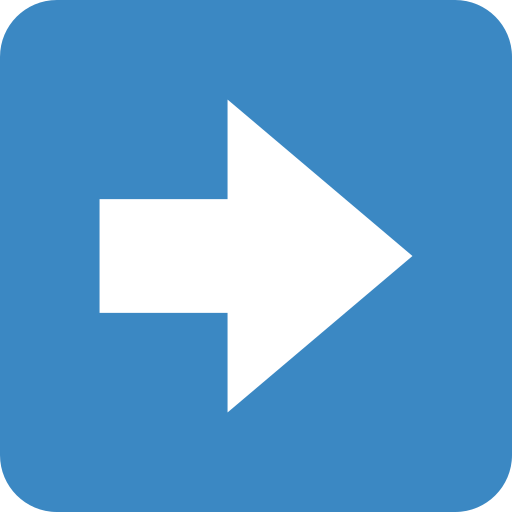 Loja Ortopédica ® - We Know and Have What You Need!