Variteks Viscoelastic Semi-Roll
Positioning Roller | Physiotherapy Roller
Available for Order
Delivery within 3 business days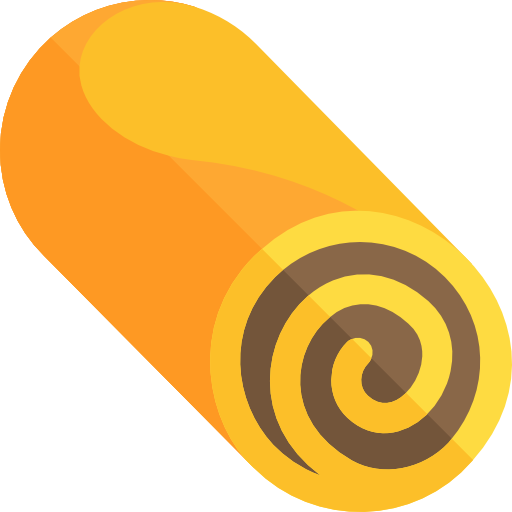 Semi-Viscoelastic Roller
Manufactured by the high quality Variteks ® brand, in viscoelastic material, it has a foam that molds itself perfectly to the body's anatomy. Used as a positioning aid in various types of physical therapy treatments.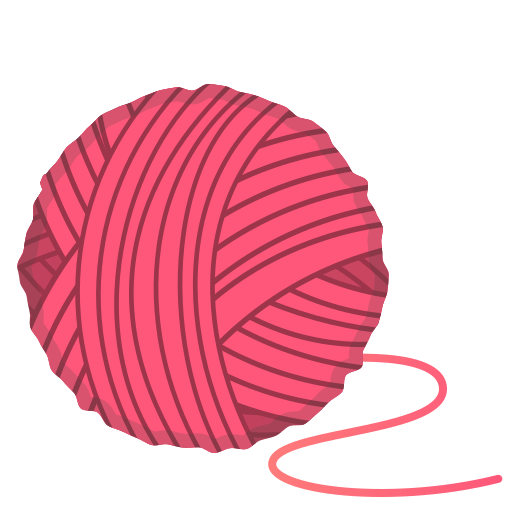 Composition
Inside

: 100% Viscoelastic.

Outside

: 100% bamboo lining.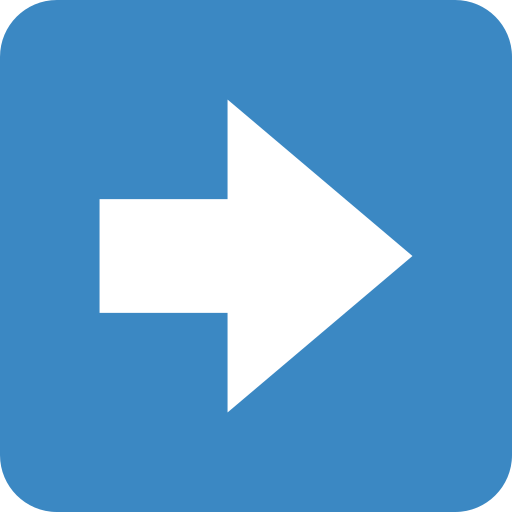 Indications
Prevention of heel ulcers in bedridden people.
Arm, leg and neck support.
Pregnant posture.
Lumbar support.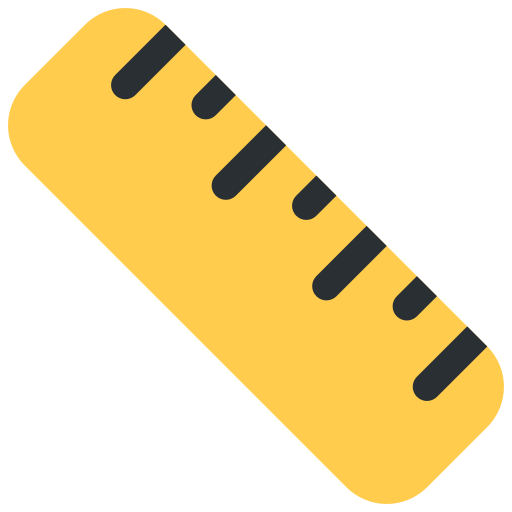 dimensions
Length: 40 cm.
Width: 17 cm.
Height: 9 cm.
⭐ Advantages of Bamboo Fabric
It keeps the skin always dry, as it has 8 times more air permeability than cotton.
Provides a feeling of extreme smoothness
Naturally antibacterial.
Anti-allergic.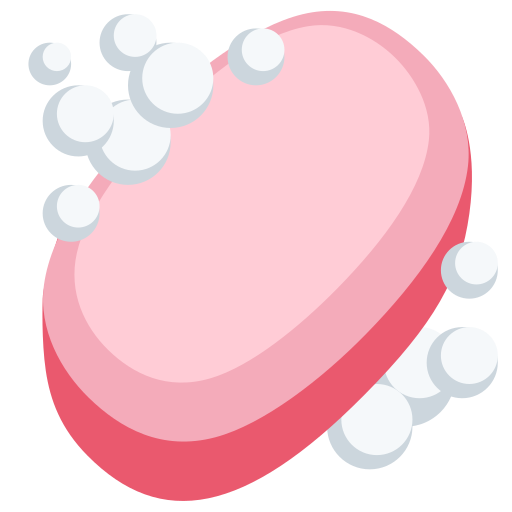 care and hygiene  
Cover: removable and washable by hand in cold water, without rubbing.
The viscoelastic can be cleaned with a damp cloth.
It must not be exposed to sunlight, dust or moisture.