Mobile Unisex Leather Shoe

Comfortable Shoes
Size:

Choose Your Usual Number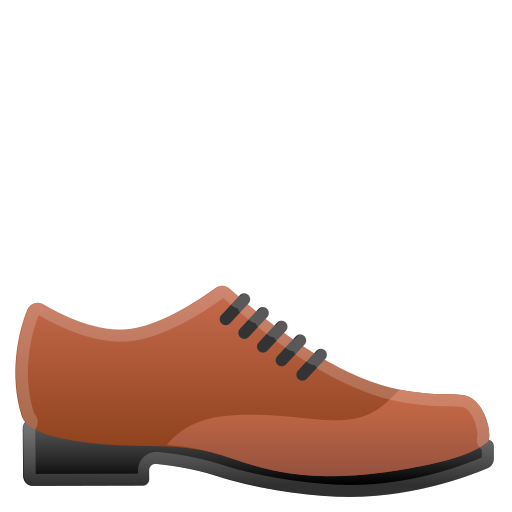 Mobile Unisex Extra Wide Leather Shoe
Manufactured by the prestigious national brand Nursing Care, this shoe was specially designed for the hardest feet to wear due to the morphology of the foot or any other pathology, such as warts or calluses. The shoe allows the full opening of the upper part to facilitate putting on. In addition, the buttress and the instep can be adjusted. Thus, it is possible to adjust perfectly to various users, relieving pain and facilitating walking.
⭐ Features

▪ With a wide opening at the top for more intuitive and pain-free wearing.
▪ Higher sole height to absorb the impacts of walking more effectively.
▪ Comfortable, thanks to the comfort insole and the ergonomics of the shoe.
▪ Adjustable at the buttress and at the top, using velcro.
▪ With removable insole, for better washing.
▪ Flexible, thanks to the leather structure.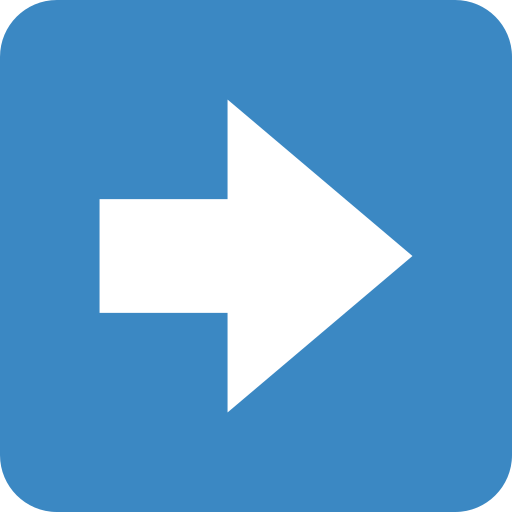 Indications
▪ Swollen feet.
▪ Joint stiffness.
▪ Deformations.
▪ Arthritis.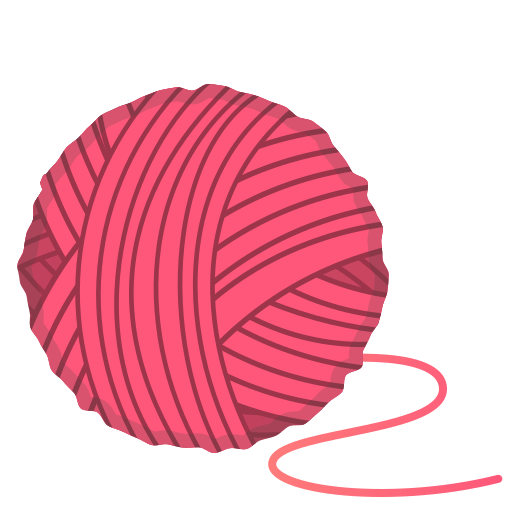 Composition
▪ Top and front - Skin.
▪ Lining - Silver Thread Textile.
▪ Insole - Textile Silver Thread + PU.
▪ Sole - PU (Polyurethane).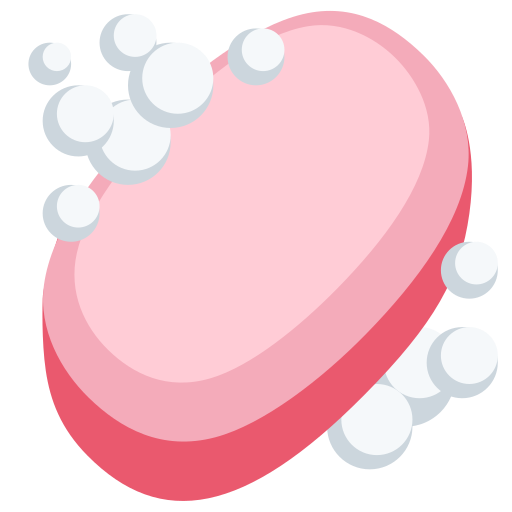 care and hygiene

▪ Shine your Mobile shoes regularly to keep your skin soft and protected.
▪ Whenever possible, remove the insoles from shoes and air both in a place protected from direct sunlight.