Pulse Immobilizer with Splint Long 21 cm
Delivery within 3 working days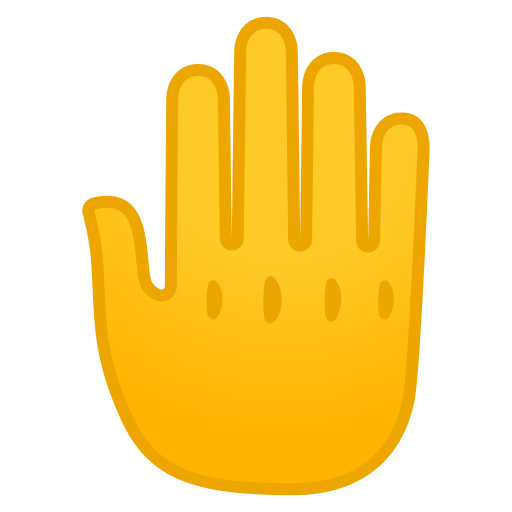 Pulse Immobilizer with Splint MF-61
Manufactured by the Orliman brand, in semi-rigid padded and waterproof fabric lined with ringed cottom, removable and moldable aluminum palm splint and velcro straps with buckle closure.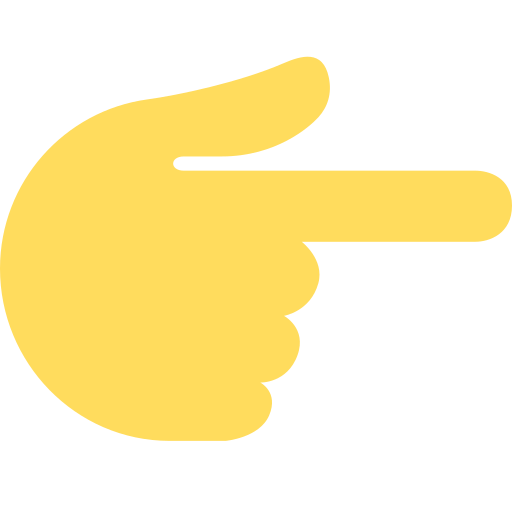 Effects
▪ Wrist stabilization of the wrist joint, limiting palmar flexion. 
▪ Easy to put on thanks to the velcro strips that pass through the buckles and leave the elastic wrist suspended from the forearm, allowing the adjustment of the straps to be adjusted until reaching the ideal position.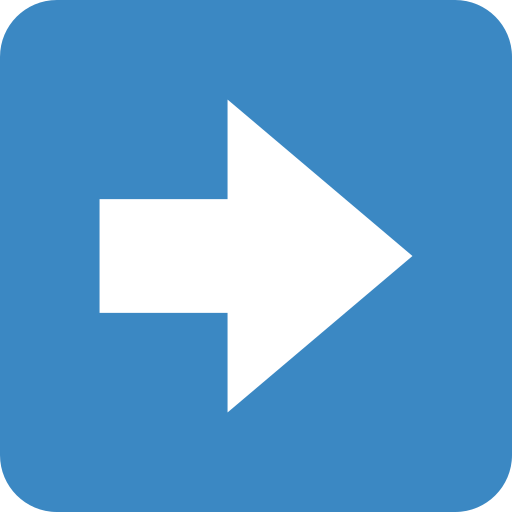 Indications
▪ Functional immobilization of the wrist joint, painful or inflammtory sequelae in arthrosis and arthritis. 
▪ Protective treatment after surgery or injuries.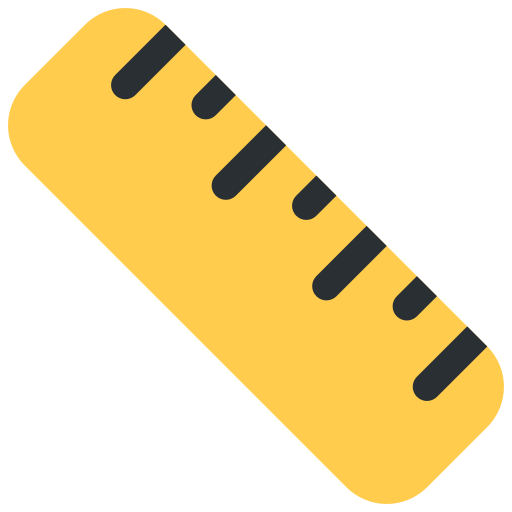 Sizes: Measure the Pulse Perimeter