Long Wrist with Palm and Thumb Splint
Delivery within 3 business days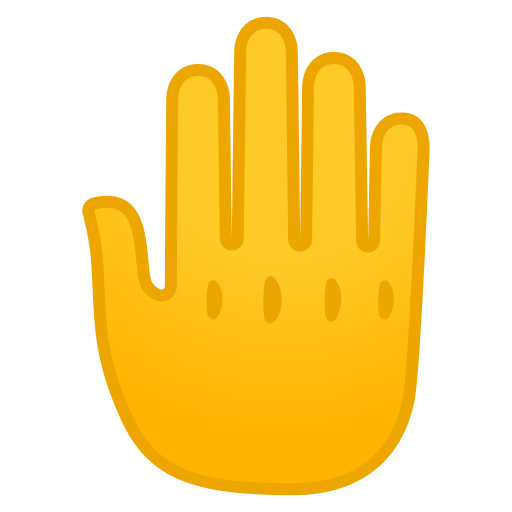 Long Wrist with MFP81 Palm Splint and Thumb
Manufactured by the Orliman brand, it has a semi-rigid quilted and waterproof fabric lined with very resistant and soft ringed cotton, with adjustable velcro closure that provides greater adaptation of the orthosis and flexible/mouldable and removable aluminum palm and thumb splint for bending control.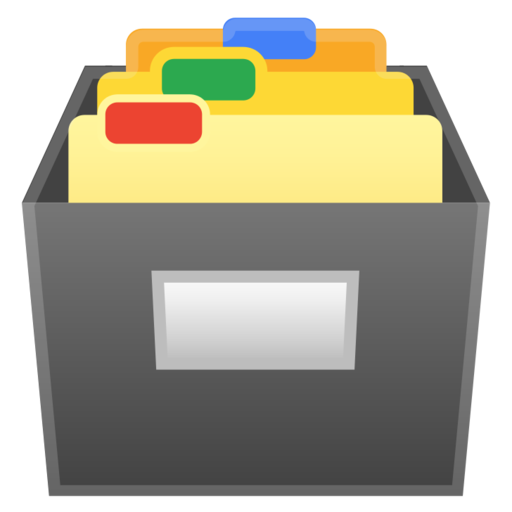 Characteristics
▪ Flexible splint.
▪ Removable thumb.
▪ Length 21 cm.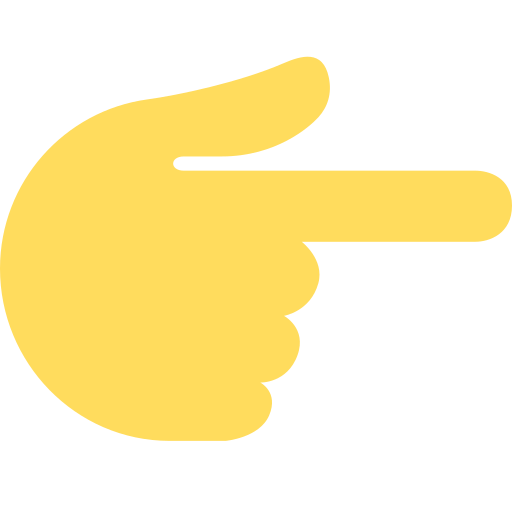 Effects
▪ Control and stabilization of the first finger joint.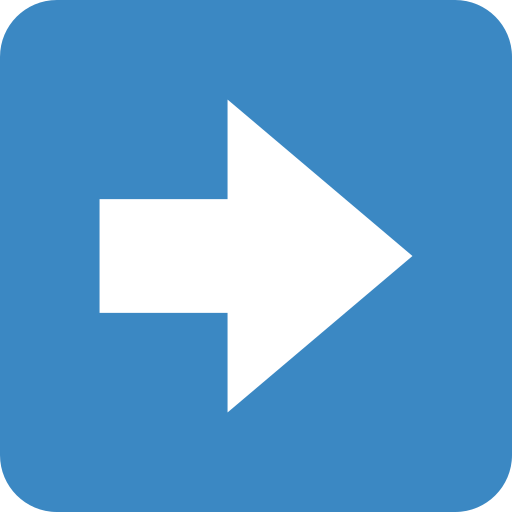 Indications
▪ Relative immobilization and protection of the carpometacarpal and metacarpophalangeal joints.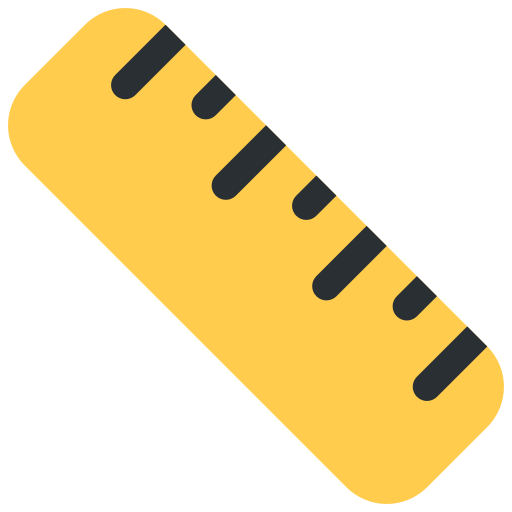 Size: Wrist Perimeter in cm