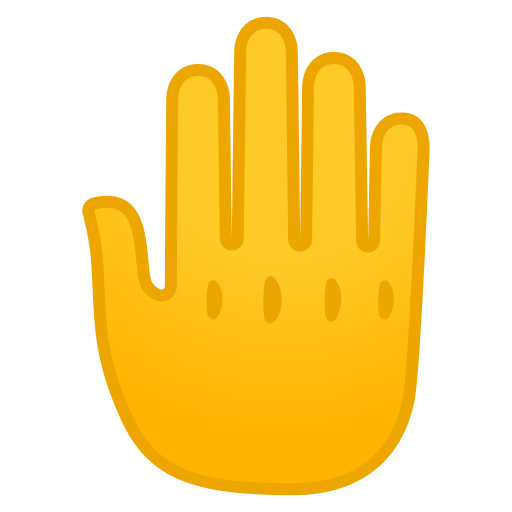 Long Wrist with Palmar Splint and Thumb
Manufactured by the Orliman brand, it has a padded and waterproof semi-rigid fabric and lined in very resistant and soft ringed cotton, with adjustable velcro closure that provides greater adaptation of the orthosis, palm splint and thumb. Has flexible and moldable aluminum with flexion control.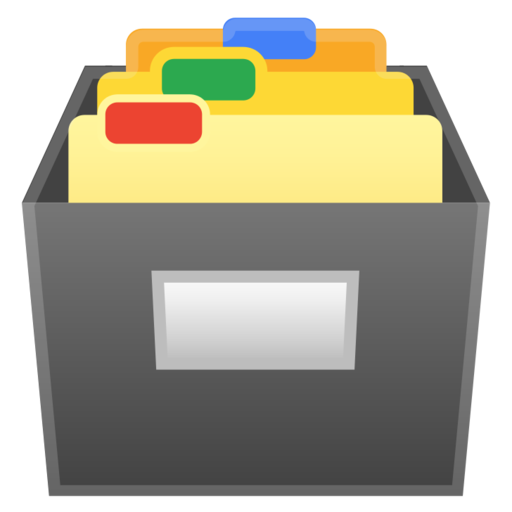 Features 
Flexible splint. 
Removable thumb. 
Lenght: 21 cm.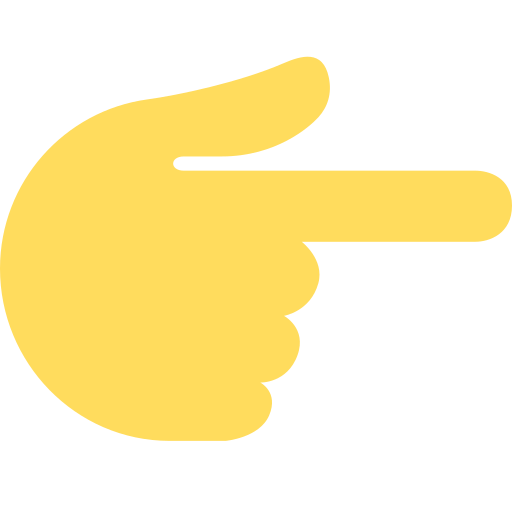 Effects
Control and stabilization of the first finger joint.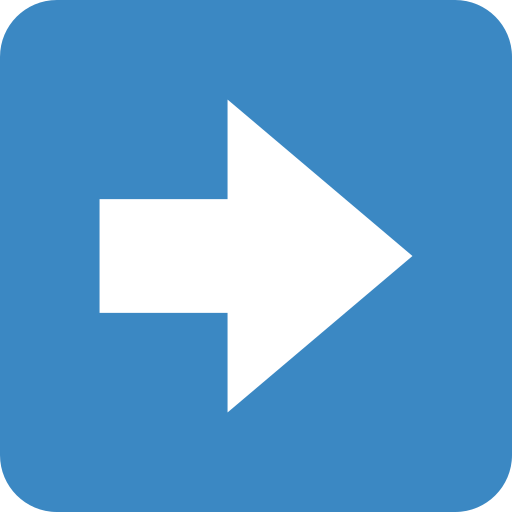 Indications
Relative immobilization and protection of the carpometacarpal and metacarpophalangeal joints.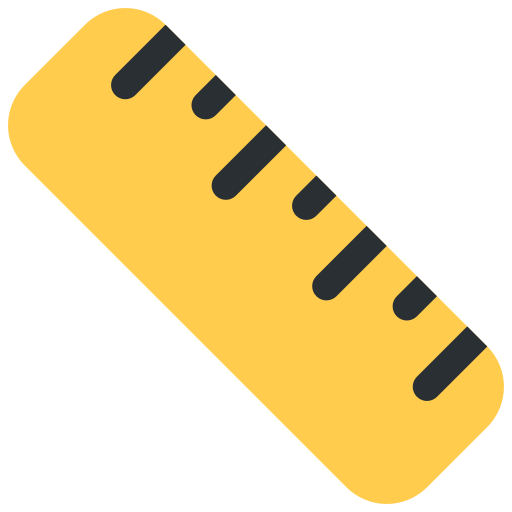 Size: Pulse Perimeter in cm