Waterproof Cast Cover for Hand
Delivery in 24 working hours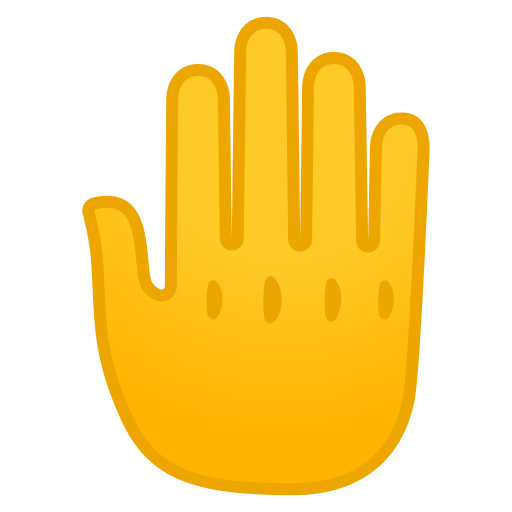 Waterproof Cast Cover for Hand
Manufactured by the Ayudas Dinámicas brand,  it is waterproof and is ideal for covering plasters, plaster or bandages. It consists of resistant material that prevents water from entering the covered area and ensures the integrity of the plaster.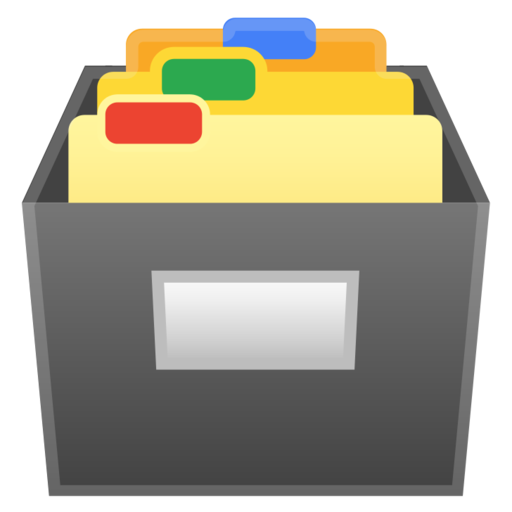 Features
▪ Latex free. 
▪ Easy to use. 
▪ Reusable.
▪ Resistant and durable. 
▪ One size. 
▪ For bath or shower.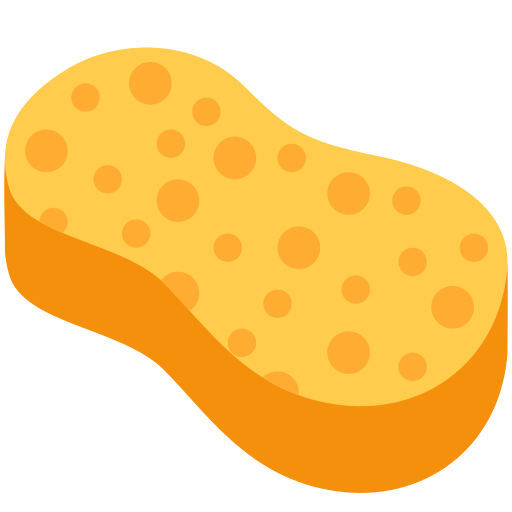 Hygiene and Care
▪ Can be washed by hand with a mild disinfectant. 
▪ Dry the cover thoroughly before storing it.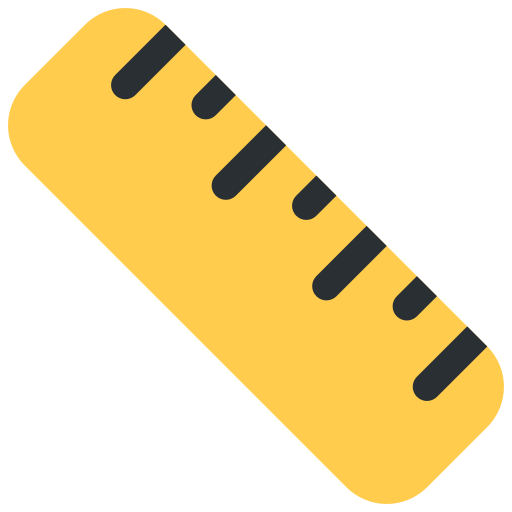 Dimensions
▪ Lenght: 30,5 cm 
▪ Width: 18 cm.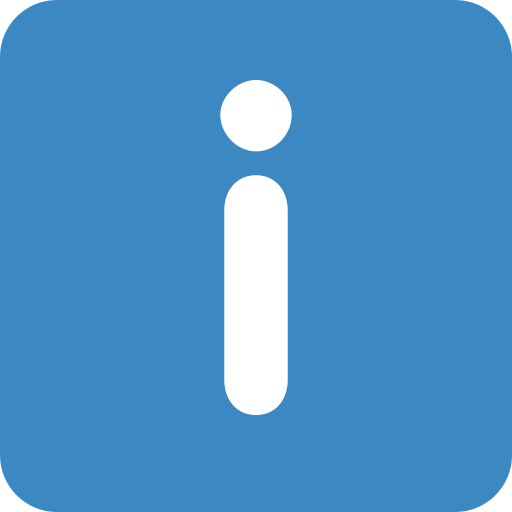 Additional Information 
▪ Do not use for more than 20 minutes. If it exceeds this time, it can create some discomfort in the plaster. 
▪ It must not be completely submerged. 
▪ It is recommended to remove the air trapped in the protector so that its not float.